No. of Positions: 2
Job Description:
Primary Role and Responsibility:
Plan, Design and Implementation of large scale data Center IT solutions comprising of Cisco and non-Cisco gear such as routers, switches, load balancers, NGFW, NIPS, Email and Web Security.
Lead design workshops and consultancy services to customer.
Design solutions by translating the customer business and technical requirements into design constructs. Implement solutions given a design document and customer requirements.
Assist customer with deployment of related tools that support the customer and their network management systems.
Design and implement Enterprise catalyst access and Core switches.
Understanding of Firewall, Load balancer and IPS architecture.
Excellent knowledge on MPLS and VPN connectivity.
Should have strong knowledge on Enterprise networking.
Should have excellent knowledge on L2 protocols and L3 routing protocols.
Experience in designing of any of the Software Defined Networking platforms such as ACI, SDA, Arista etc.
Good knowledge on overlay technologies such as OTV, Fabric Path, VXLAN, etc.
Experience working within an enterprise DC network environment-Core Network Protocol support BGP, OSPF, NAT, HSRP, Spanning-tree L2 over L3 encapsulation technologies
Network transformation skill with the experience in design and deployment of Cisco router switches Cisco Platform Support IOS 6500, ASRs, ISRs.
Working knowledge on Nexus 5K, 7K and 9K.
In depth understanding on Firewall Architecture.
Experience in designing and deployment of Firewall, IPS and similar technologies NGFW, UTM, NGIPS etc.
LAN, WAN, as well as Site-to-Site and Remote Access VPN connectivity.
Device Hardening, IDS/IPS, Firewalls and IPsec VPN.
Should have hands-on knowledge of concepts (NAT, ACL, Access Groups, IPsec, AAA) and be able to troubleshoot network Protocols.
Excellent understanding on Routing protocol like EIGRP, RIP, OSPF, BGP, ACL, MPLS, licensing; Switching – VLAN, VTP, STP, inter VLAN routing, HSRP, ether channel, should have understanding & knowledge on VSS technology, stacking.
Configuration, Implementation and Troubleshooting experience on Next generation firewalls such as Cisco- FTD-21xx, 4xxx,9xxx series ASA-55XX series, VM appliance, Palo alto-PA-3200, 5200,7000 series and VM appliance, Fortigate-800,900,1000-7000 Series and VM appliance, Checkpoint3000,6000 series.
Reviewing and validating High Level Design, Low Level design and Acceptance test.
Should have experience at least working on 2 to 3 projects at the organization level.
Understanding of Designing and Implementation of Data Center for Network Security.
Reviewing and validating BOM, High Level Design, Low Level design and Acceptance test.
Build action plans for post-sales projects, Develop expertise in specific areas (i.e., technology, product). Transfer this skill to mentor colleagues and/or customers via presentations or documentations.
Desired skills
Strong knowledge and good exposer on following technologies:

Data Center Networking
Network Security.

Excellent written and spoken English.
Excellent team management and leadership skills
Excellent learning and development skills
Can meet the delivery timelines as per schedule.
Aware of resilience disciplines – availability, security, scalability, reliability, etc
Aware of Operational disciplines – Systems management, Change management, etc Problem solving ability with innovative ideas
Assumes complete ownership with regards to the engagement with client and stakeholders.
Ability to grasp complex design concepts quickly and be able to provide the right solutions to clients.
Ability to troubleshoot implementation problems during migrations.
Ability to implement the solution, given a design document and customer requirements.
Qualifications
Bachelors degree in Computers / Electronics/Any Graduate
CCIE Lab Certified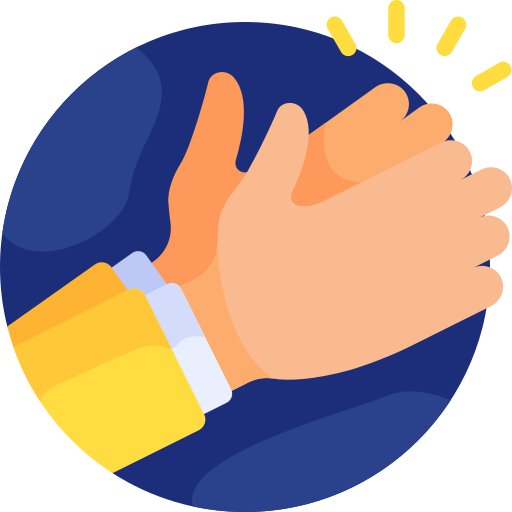 Clap