We Combine Technology Expertise And Business Intelligence To Drive Change, Create Value And Deliver Results
Zindagi Technologies is an IT consulting and system integration company with the capability to deliver end-to-end IT infrastructure solutions and services. At Zindagi, our focus is to create value for our customers by applying our deep industry experience, technical expertise, and business intelligence. Every day, we strive to become a trusted technology solutions advisor who understands our customers' needs – and identifies, builds, integrates, and manages superior technology solutions that address those needs.
So, whether you need help with your Data Center re-design, network upgradation, application modernization, cloud migration, cyber security posture, establishing a DevOps practice – Zindagi has the expertise to make your project a success.
Ready to get started?
Schedule your free, personal consultation. We can't wait to help you reach your goals.
Improve people's lives and empower businesses through the development of innovative technology solutions and services.
Understand our customer's business needs and challenges with a deep sense of empathy. Build, integrate, optimize and manage superior innovative technology solutions which help them succeed.
At Zindagi, our focus is to create value for our customers by applying our deep industry experience, technical expertise, and business intelligence.
Every day, we strive to become a trusted technology solutions advisor who understands our customers' needs – and identifies, builds, integrates, and manages superior technology solutions that address those needs.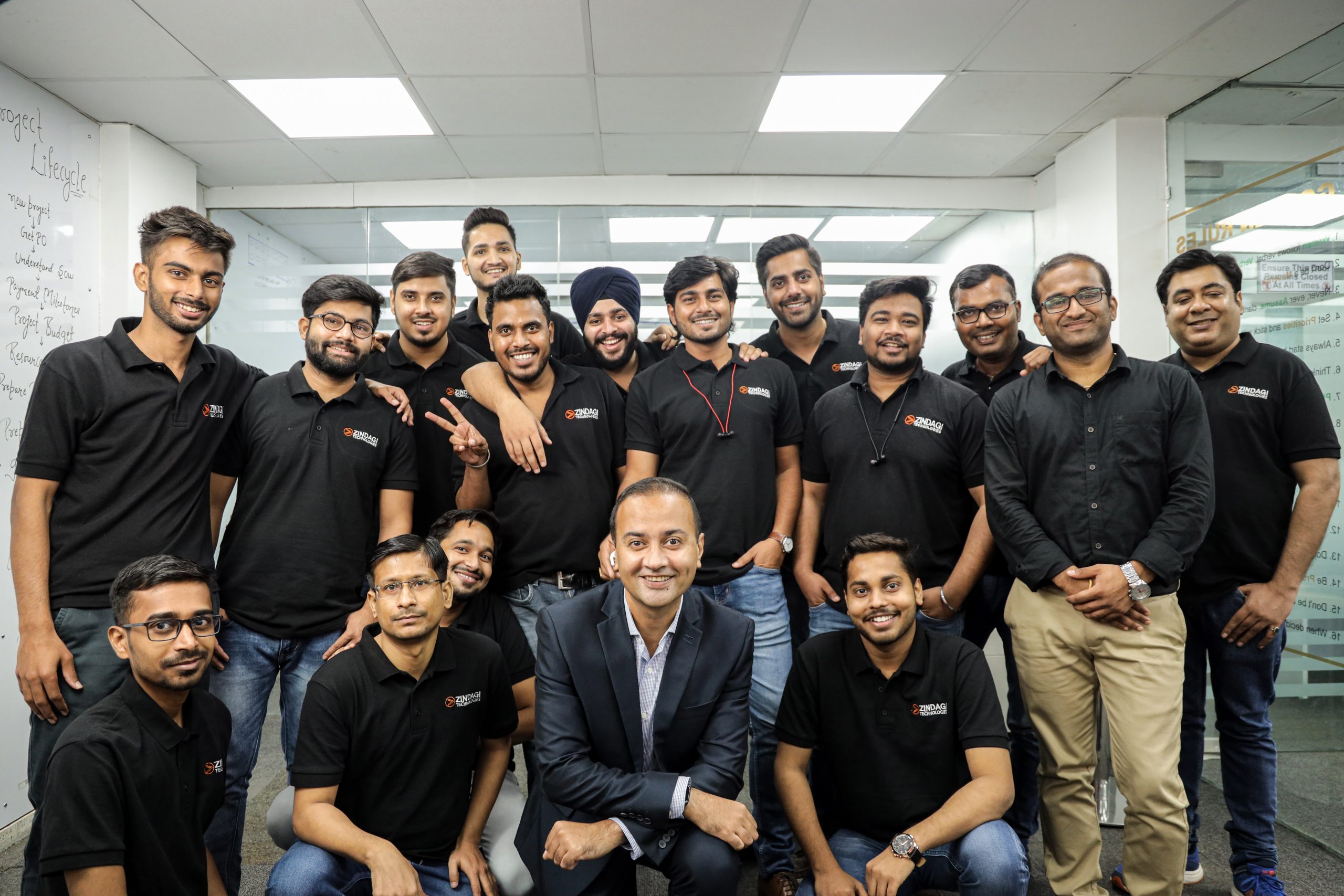 Why Choose Zindagi Technologies As Your IT Solutions Partner?
People do business with people they trust. That trust becomes the bedrock of long-term relationships. Relationships develop when your service provider works on ensuring that you get the best possible customer service experience. Customer experience ratings go up, when every decision your vendor makes, every outcome they measure, is juxtaposed to how well it serves YOU. When your vendor doesn't act like a vendor, but a partner with a single-minded focus on making YOU succeed.
Zindagi is THAT partner for our customers.
A partner for whom our customers use words like "a delight to work with", "collaborative", "a phone call away", "responsive", "reliable", and my personal favorite.
We don't just work hard to win the sale, we work hard to earn our clients' business every day. We understand that when our customers choose us, they're entrusting a very important part of their business, their technology, to us.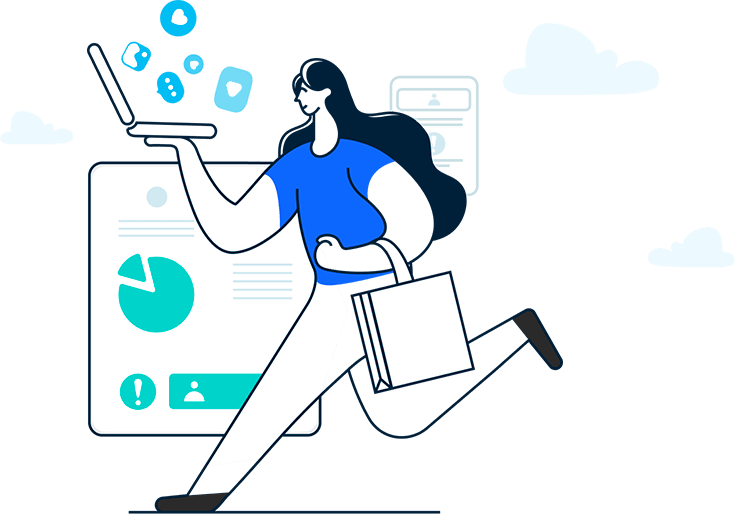 Partners & Certifications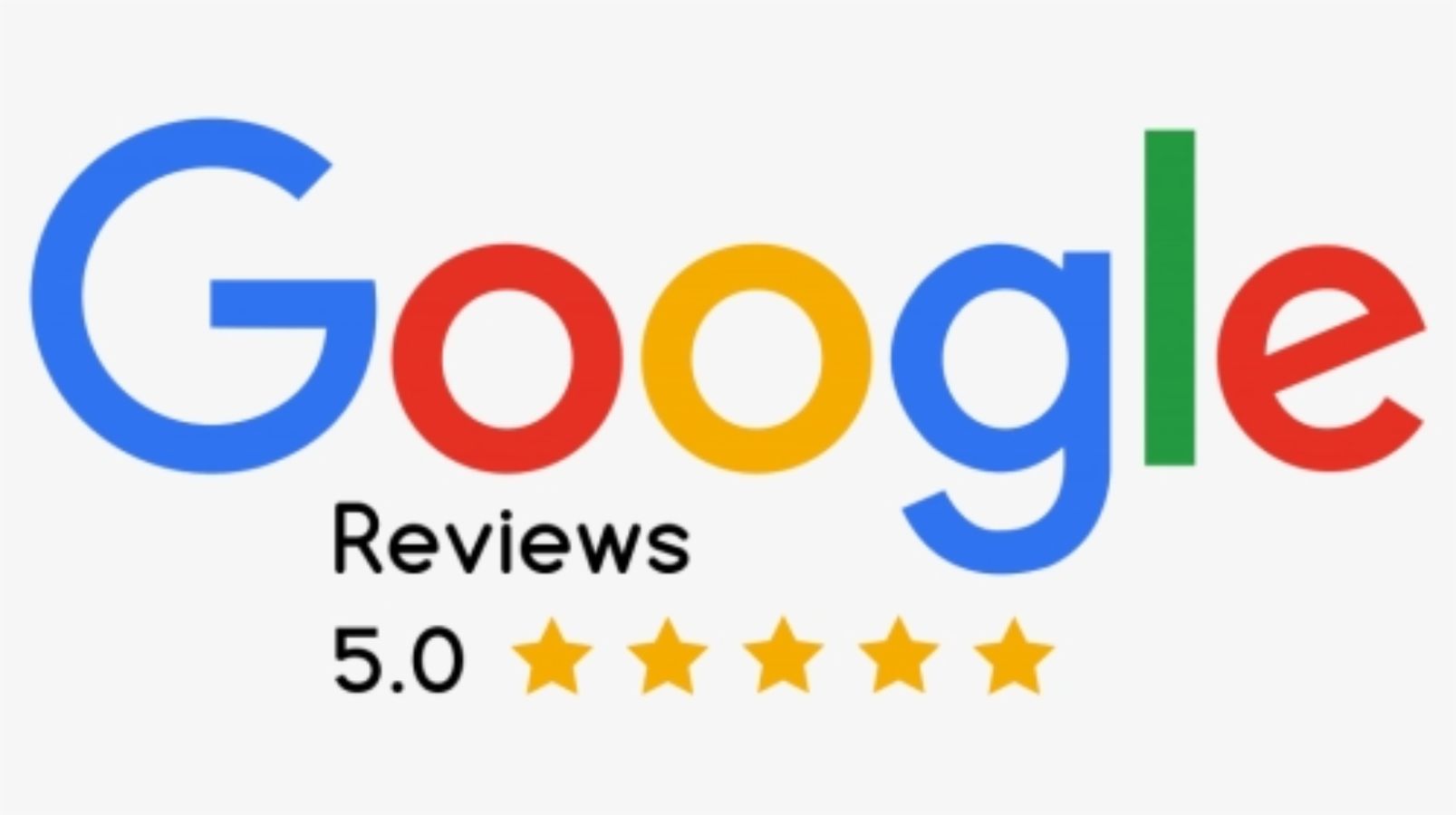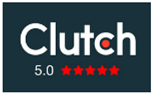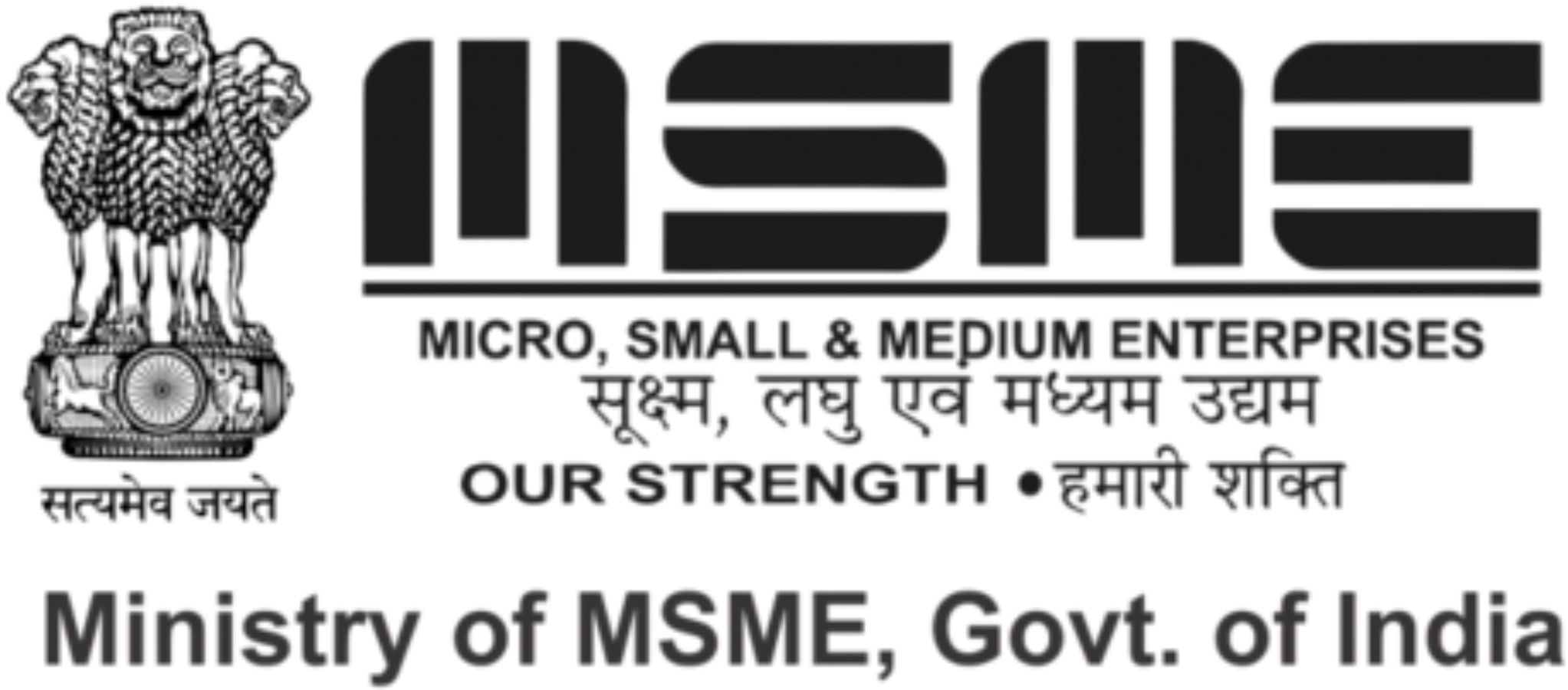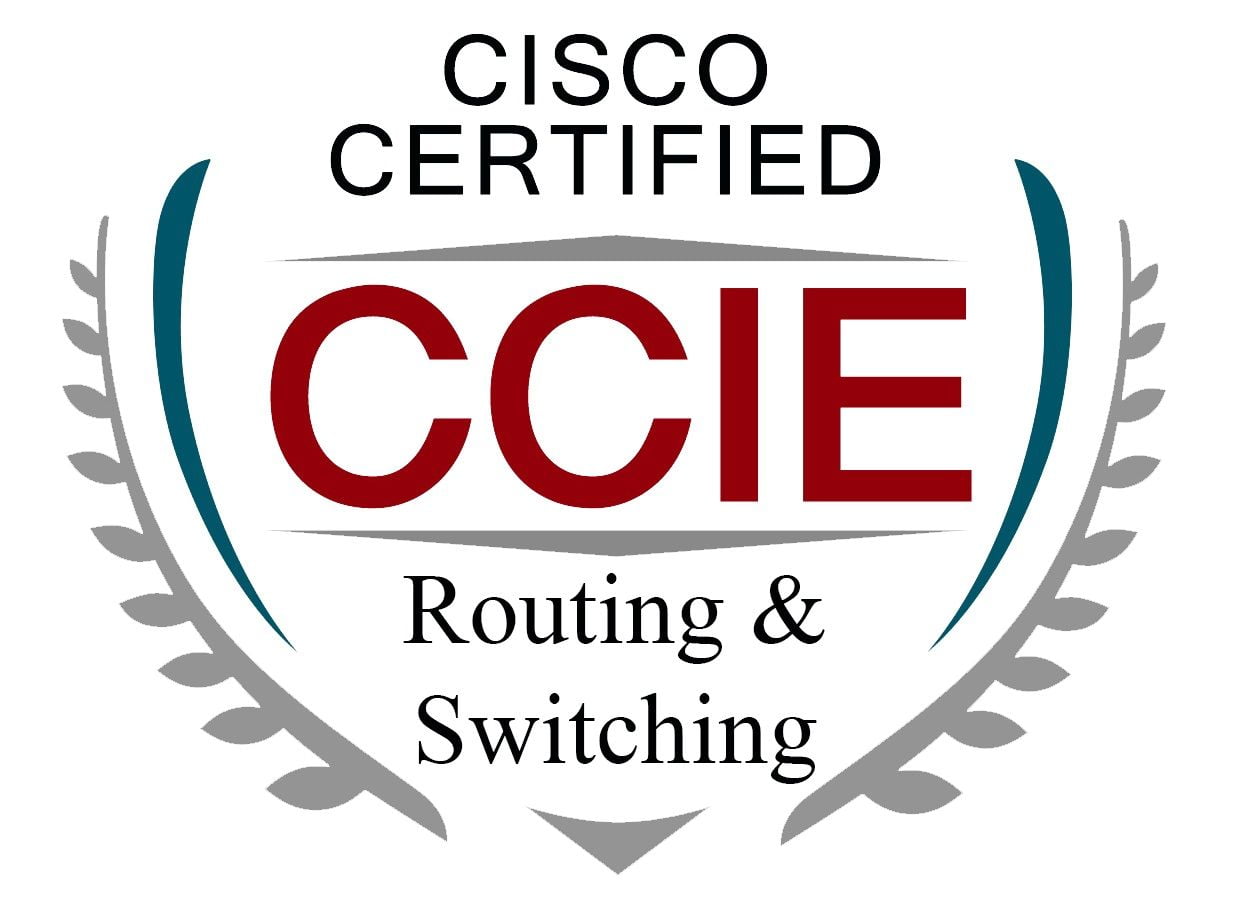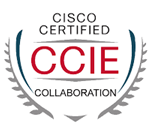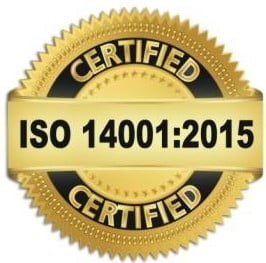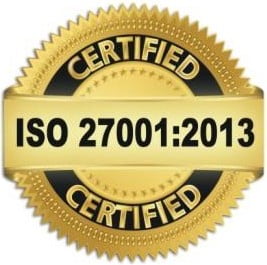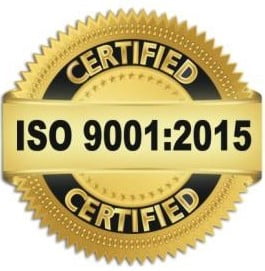 are B.Tech and M.Tech Engineer
Senior & middle-level specialists
have worked with Zindagi for 2+ years
We are a quality-oriented software development company that sets up and continuously maintains high standards of software engineering while adhering to compliant quality and information security management systems.
Quality management and information security compliance
Cybersecurity assured throughout SDLC
Technical health management and coordination
We have a multi-thousand pool of experts with various technological and domain backgrounds and qualification levels, which also includes resources available on demand, who provide full-cycle implementation services, taking up projects at any stage.
For 20+ years on the market, Itransition has completed 1,530+ projects, gaining comprehensive technical and industry-specific knowledge, as well as enrolled in partnership programs with such industry leaders as Microsoft, Amazon, Salesforce, Atlassian, and others.
We ensure collaboration transparency through our certified project managers assigned to every project, regular reporting, demos, and the client's access to the test stand and project tracking tools.
We adjust engagement scenarios and partnership schemes according to our customers' requirements. Instead of a blended rate, we offer an optimal project staffing model by engaging system architects for on-demand high-level consultations while providing a mix of middle and senior engineers proportionally to the task complexity.
Is what propels us forward
You can count on us for a fast turnaround, innovative ideas, and top-notch service that feels like we're your own employees, not a vendor. So, if you're looking for more than a value-added reseller. And instead, want a partner who will value your success as much as their own, look no further than Zindagi Technologies.
MEET THE MAN BEHIND ZINDAGI
I'm a first-generation entrepreneur. Prior to starting Zindagi in 2017, I had spent my years working for large IT organizations as an engineer. During this time, I got a chance to work in a variety of job profiles, including software development, technical support, solutions architect, pre-sales engineer, and marketing engineer. 
While I was fortunate to be given opportunities to lead teams that design and build massively scalable infrastructures and orchestrate multiple transformations from legacy infrastructures to hybrid or public cloud delivered offerings, I never was a functional "business leader" prior to founding this company – a leader who steers a company's vision, it's short and long term goals, and what it truly stands for. 
Zindagi gave me the opportunity to create an organization's culture right from the beginning – and I decided to create one where teamwork & collaboration is the norm, innovation is encouraged, excellence is inspired, diversity is celebrated, ownership is expected, and performance is rewarded.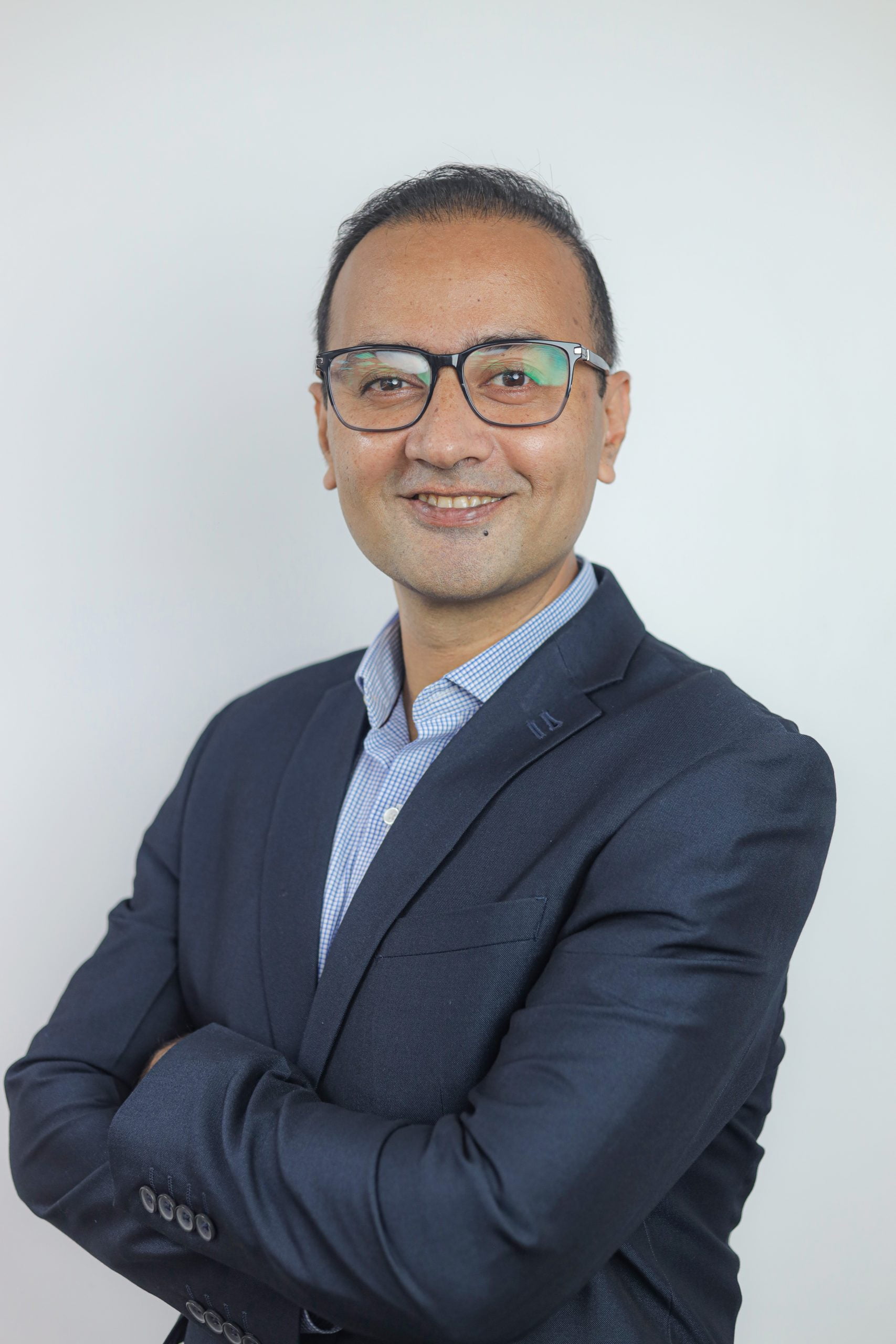 "Why the name 'Zindagi'?" is a question I'm asked often by prospects, customers, and new hires. My reply is – "It's a reminder to me, as to why I started this company". 'Zindagi' means 'life' in Urdu. The idea behind the name was a quote from Sir Richard Branson's Autobiography called "Losing my virginity". In the book, he describes an incident where someone asked him about his definition of what a business is. The quintessential entrepreneur that he is, his response is what resonates with me every single day, and acts as a reminder of what the purpose of a business should be:
"A business is simply an idea to make other people's lives better."
That quote, and the strong desire in me to help as many people as I can, led to us being incorporated as "Zindagi Technologies", and also contributed to Zindagi's Vision statement: Improve people's lives and empower businesses through the development of innovative technology solutions and services.
My message to the team has been – "We exist because of our customers. Imbue in yourselves, a desire to serve and help them". In the past few years, this list of customers has grown steadily as we executed multiple transformational projects such as: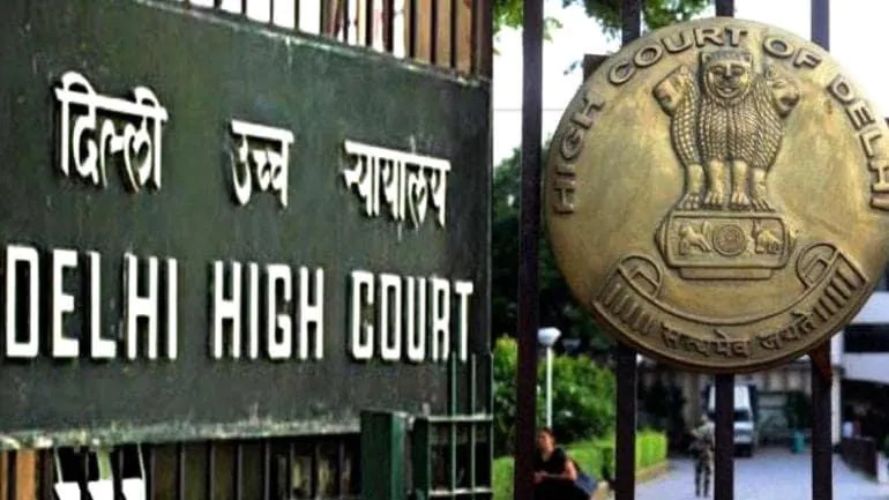 Delhi High Court
Income Tax Department of India DC and DR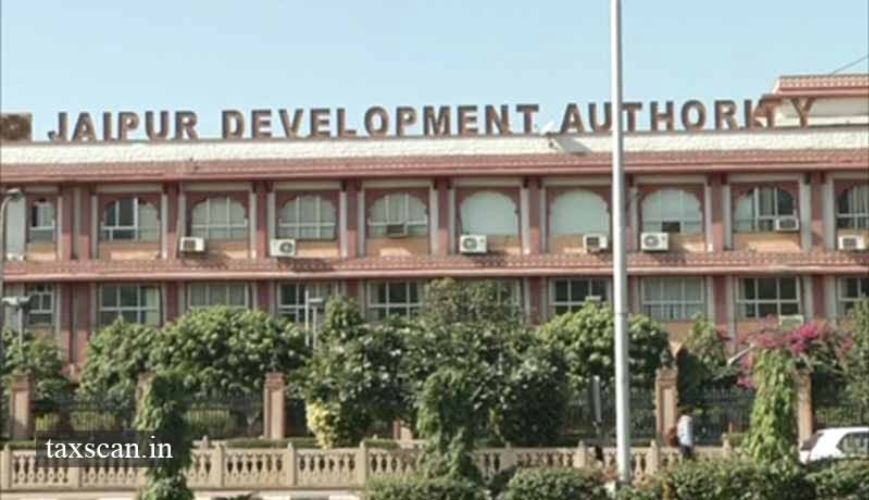 Jaipur Development Authority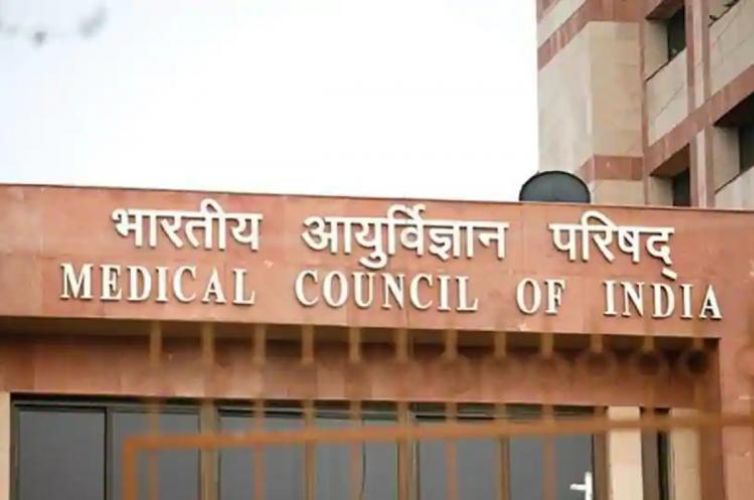 Medical Council of India
National Data Center
SDI Bhubaneshwar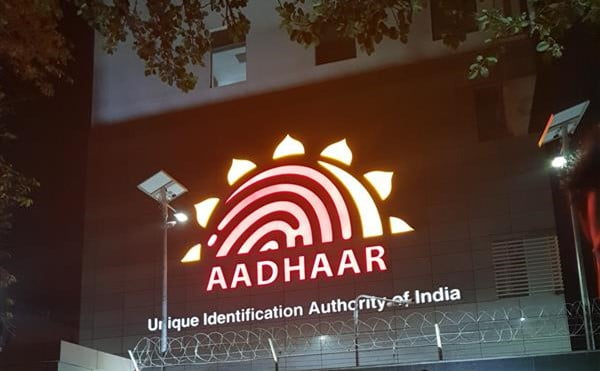 UIDAI
Our technical expertise grew to cover diverse skill sets such as software-defined WAN, Data Center automation, Private clouds, Hybrid clouds, application modernization, cyber security assessments, infrastructure performance, and stability audits, etc. Our list of ecosystem partners grew – enabling a company headquartered in New Delhi, to serve the entire country with bespoke 'cable to cloud' solutions to their unique IT challenges.
PEOPLE WHO MAKE THE ZINDAGI TEAM
Abhijit Singh Anand
Co-founder & CEO
More than 18 years of IT infrastructure networking experience - including large-scale network design, strategic planning, technical innovation, management, pre-sales, and technical business development.
Has held a wide breadth of technical engineering positions at large OEMs in a variety of roles - from troubleshooting, design, architecture, and presales.
Specialties: Critical thinking, Problem-solving, Technical Strategy, Competitive Strategy, Network Architecture, Unified Communications, Data Centre Design, Automation, and Orchestration
Aditi Anand
Co-founder & VP
Finance and Administration
More than 10 years of experience in aviation and hospitality.
Worked @ Changi Airport (Singapore) and with different airlines in India ( Delhi Airport).
Managing day-to-day operations of the airport and handling 200 female staff.
Received appreciation and accolade from the passengers and organization.
Currently as a VP of Finance and Admin with Zindagi handling operational and financial strategies.



Aseem Maini
Sr. Manager, Human Resource
12 years of experience in people management, currently the Head of Human Resource Development at Zindagi Technologies. Started my career in the Medical Industry then moved to the IT industry in 2011. During this journey mostly I was responsible for envisioning the roadmap of HR, driving strategy, and implementing operational priorities aligned with the overall organizational mandate.   
My core expertise consists of supporting 1st generation entrepreneurs or starts up where the Human Resources will be turning into a strategic partner, facilitated organization-wide transformation and capability development through the process, and is instrumental in building a strong talent pool through a series of leadership.
Aditya Bahl
Sr. Manager, Service Delivery
More than 10 Years of experience with 6 years in desktop and server support and 4 years in program and project management. Have had the opportunity of working in the vendor industry as well as the end-user industry. Have the experience of leading & working with virtual teams. Have the experience of working with government and defense customers primarily.
Sanaullah Khan
Head - Technology Practice
Having 10+ years of experience in advanced networking technologies, including security and connectivity solutions with design and implementation expertise. 
Zindagi Technologies is our workplace and our fun place too. We are passionate about our work and are thoroughly driven towards our commitments, but this does not mean that we don't have FUN!
Every Fortnite, games and Fundoo Fridays are organized, and we take part enthusiastically and wholeheartedly.
We take pride in completing all the projects with hard work and complete commitment.
Take a look at our offices.
WANT TO JOIN US?
A COMMITMENT TO OUR CUSTOMERS
We only bill the exact amount you approve
Prior to providing our services. Most of our industry bills by the hour.
We don't believe bias helps your business. Our recommendations are always based on customer need alone.
In the IT industry it is typical to sit on hold for 20 to 30 minutes. At Zindagi, your phone calls and emails are expedited through Zindagi Expert Connect. This proprietary process IDs you and instantaneously connects you LIVE with an expert on your technical team. No low technical skilled people as gatekeepers. 
With our multiple service offerings and Miles Vendor Management, we can be responsible for ALL of your business technology needs, so there's no more reason to juggle and manage multiple vendors.
By design, we maintain a strategic inventory reserve that allows us to fulfill 95% of the emergency equipment needs of our customers directly from on hand inventory.
We practice what we preach
We run on the same solutions and services that we provide to our customers.
We will not sell our company to anyone
We have operated under the same ownership and management since our founding in 1997.
Equipped with our worldwide network of partners, we provide services to anyone on the planet. Your international locations are covered. We'll be by your side as you traverse the world.