If your present data center is stifling innovation, you're not alone. In fact, infrastructure modernization for performance, security, dependability, and automation is the most prevalent reason why businesses first approached Zindagi Technologies, and why they continue to do so today.
Our goal is to create intelligent hybrid systems and migrate current workloads with minimal downtime so that our clients may access their legacy and cloud-native apps from anywhere. Our goal is to work together with our clients.
Our IT Consulting Services
We provide IT consulting services to help you improve your software architecture, develop a tech-driven digital strategy, and optimize your software portfolio to improve operations. Our software experts will complete your digital transformation journey by carefully preparing and executing the IT strategy outlined.
DOES ITS CURRENT STATE DOESN'T MATCH YOUR BUSINESS STRATEGY? NOW IS THE TIME TO REQUEST OUR IT CONSULTING SERVICES.
CURRENT STATE OF IT DOES NOT ALIGN WITH YOUR BUSINESS STRATEGY? REQUEST OUR IT CONSULTING SERVICES NOW.
What IT Consulting Services Does Zindagi Offer?
From strategic IT strategies and budgets to security audits and compliance evaluations, Zindagi provides a wide range of information technology consulting services. Our goal is to provide high-quality knowledge, extensive resources, and a presence on the ground. Please do not hesitate to reach us with any questions or requests; we would be pleased to assist you.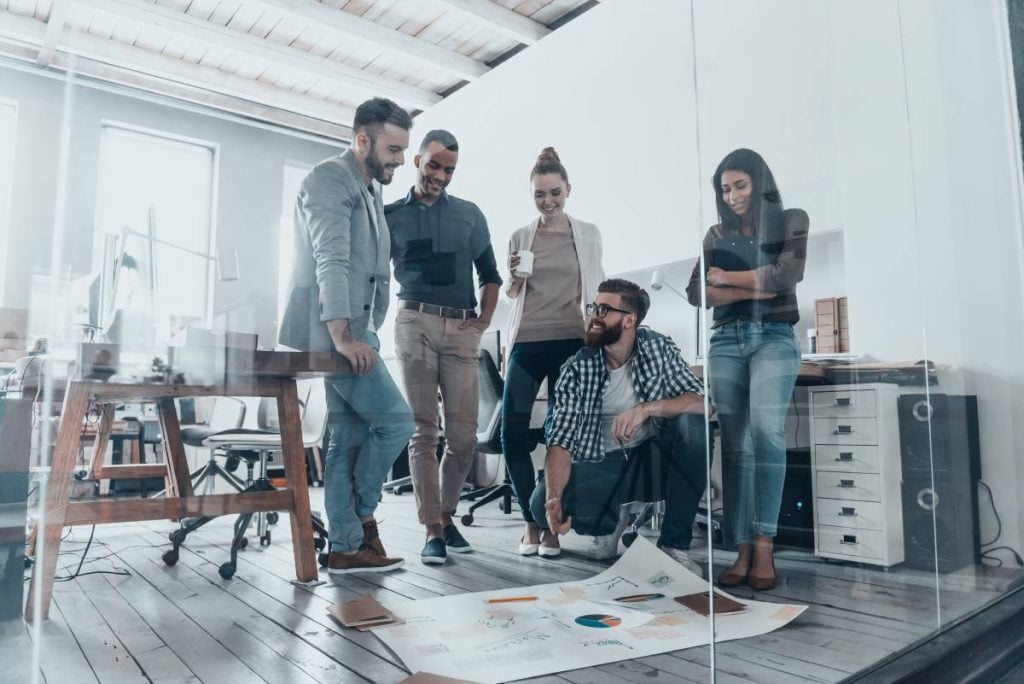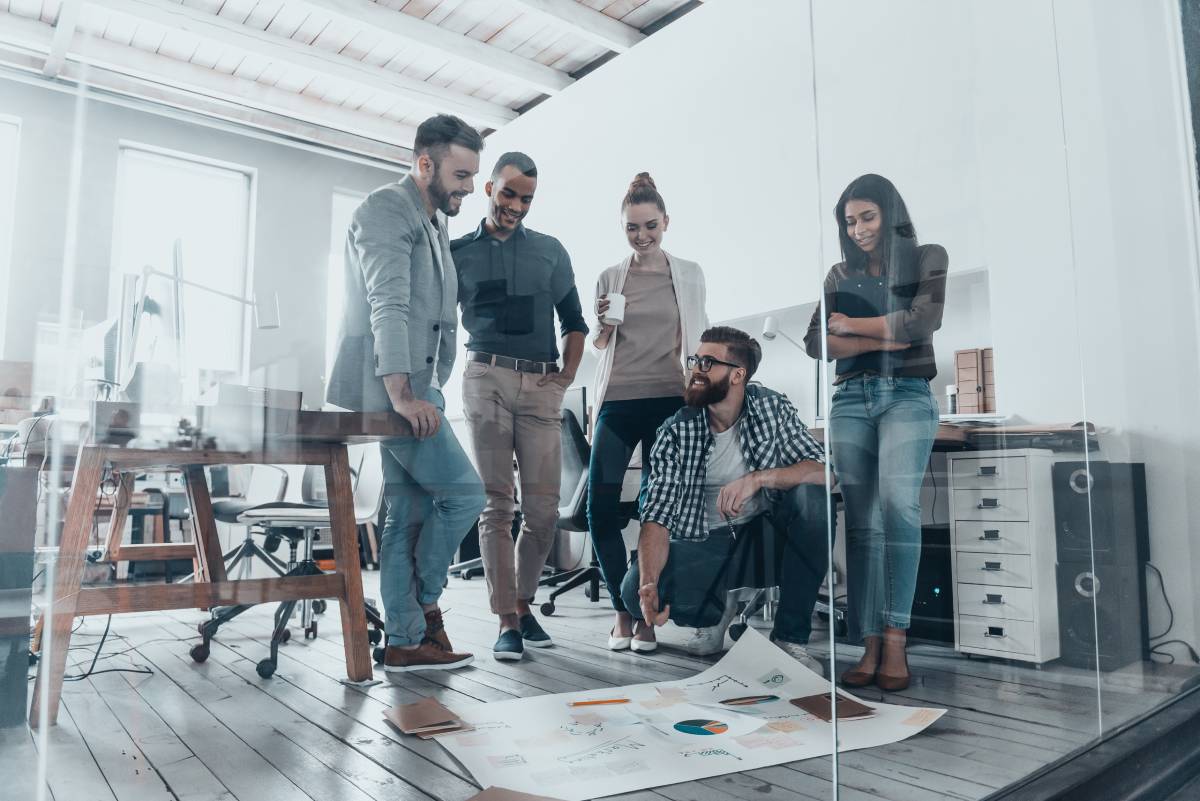 IT Strategy & Planning
Assistance with strategic IT planning is one of our most frequently requested services. Strategic IT is a key differentiator for us since it allows us to help you invest in the right technology now to prepare your company for tomorrow's challenges.
Zindagi IT consultants will work with you to develop a comprehensive strategic plan that ties your corporate goals to short- and long-term action plans.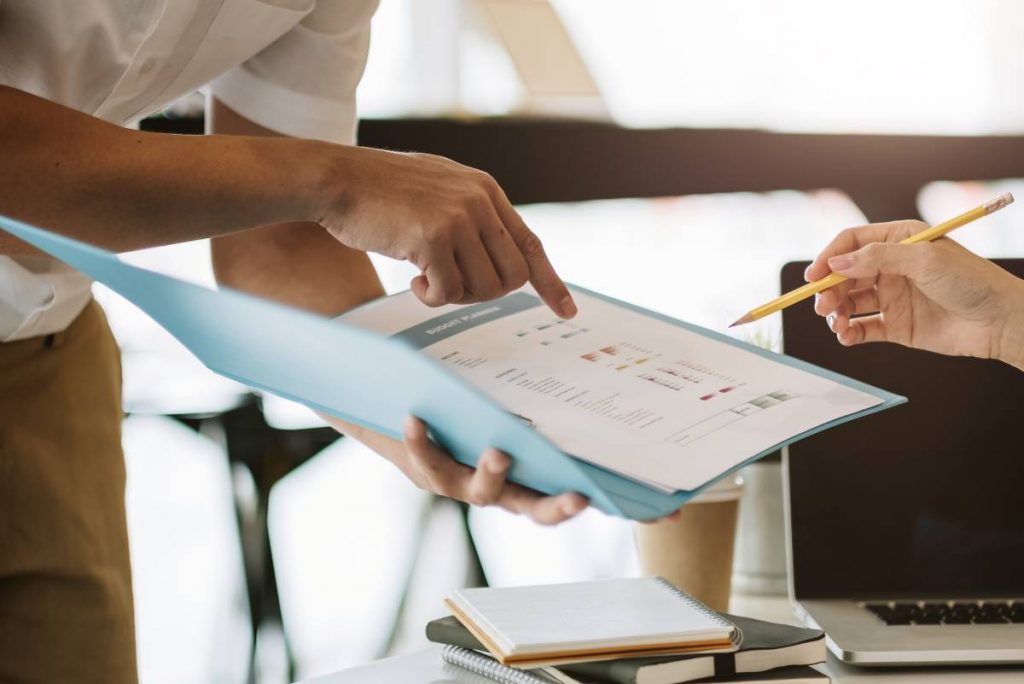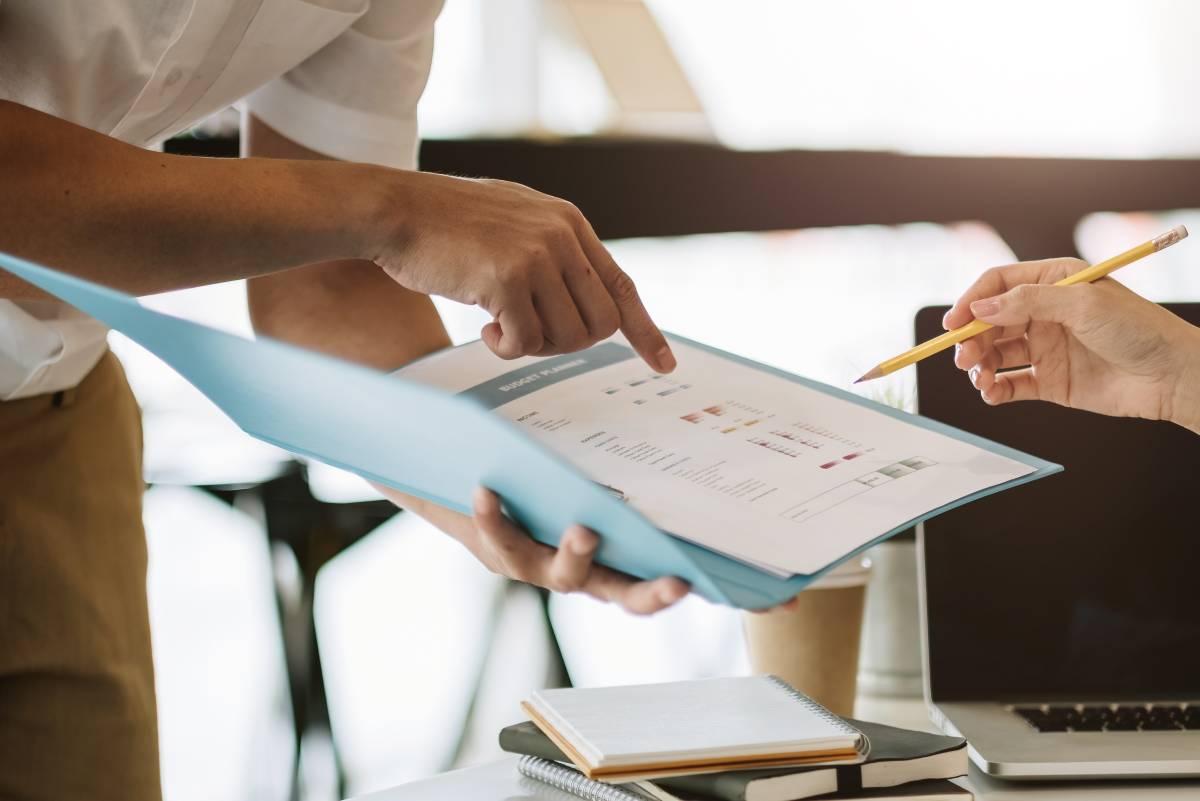 IT Budgeting
IT budgeting and strategic IT planning go hand in hand. However, putting together a technology budget without a good grasp of your company's demands is difficult.
Zindagi IT consultants work with you to create a realistic IT budget that includes both your own assets and resources, as well as the predicted costs of new technology that will add the most value to your company and help you achieve your business objectives.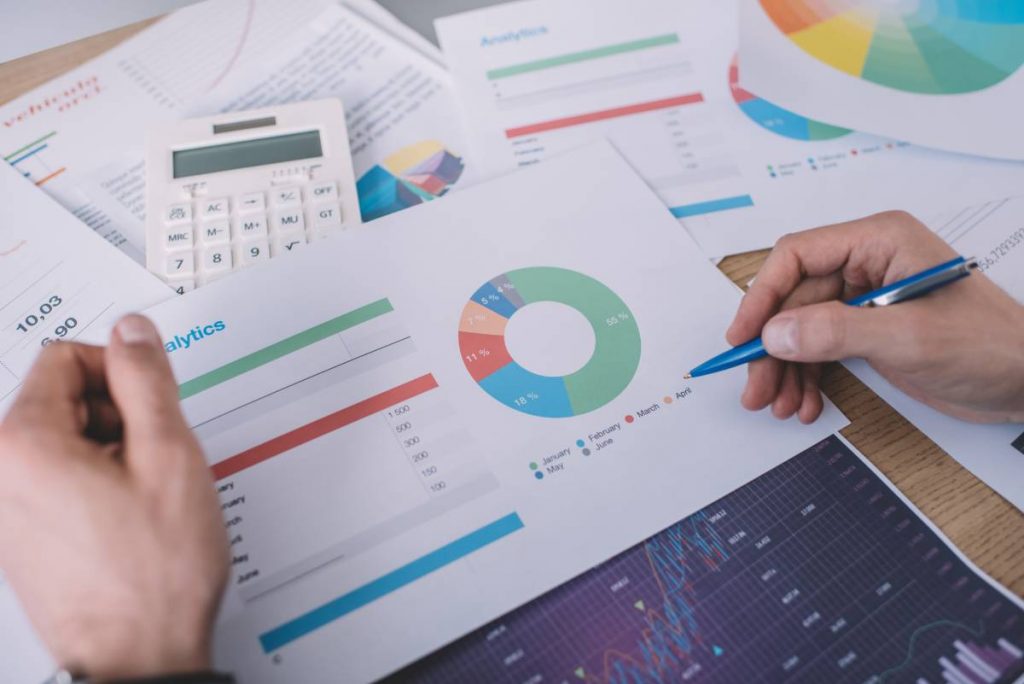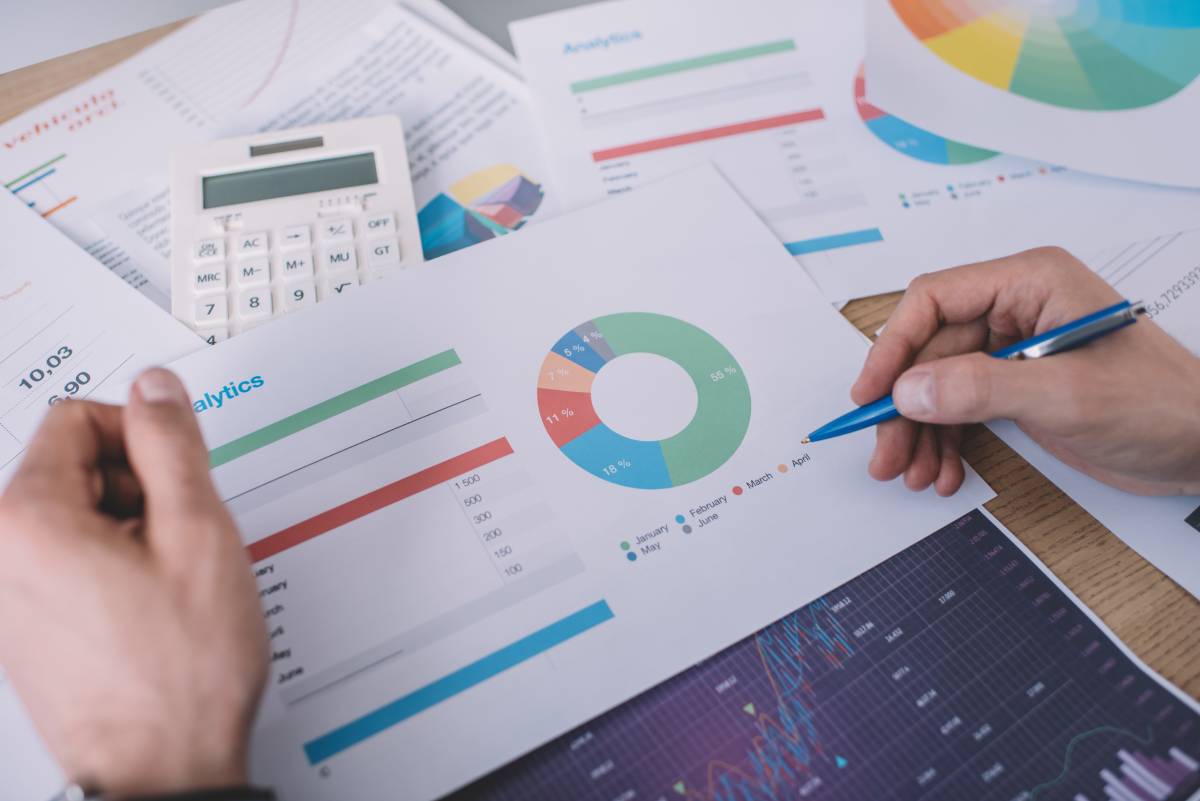 IT Assessments
Your network is likely to have evolved over time, with layers of hardware and software that are now contributing to unexpected security gaps or inefficiencies.
Zindagi's IT specialists can do a thorough analysis of your IT infrastructure and determine whether your current technology is assisting or harming your organization. You'll get a written assessment of the important areas for improvement, along with prioritized recommendations.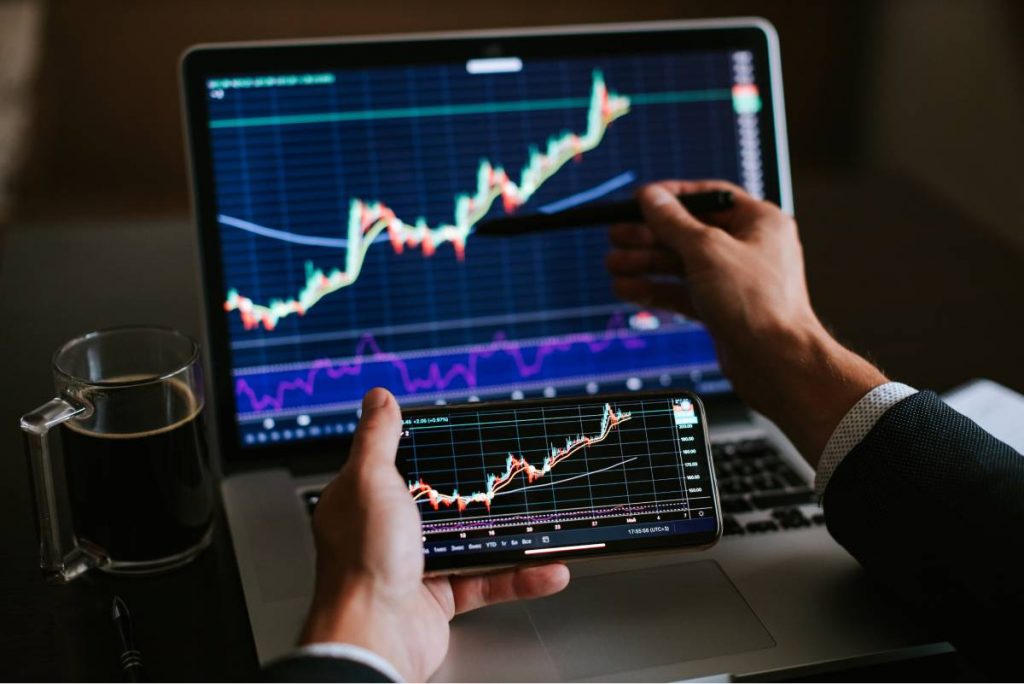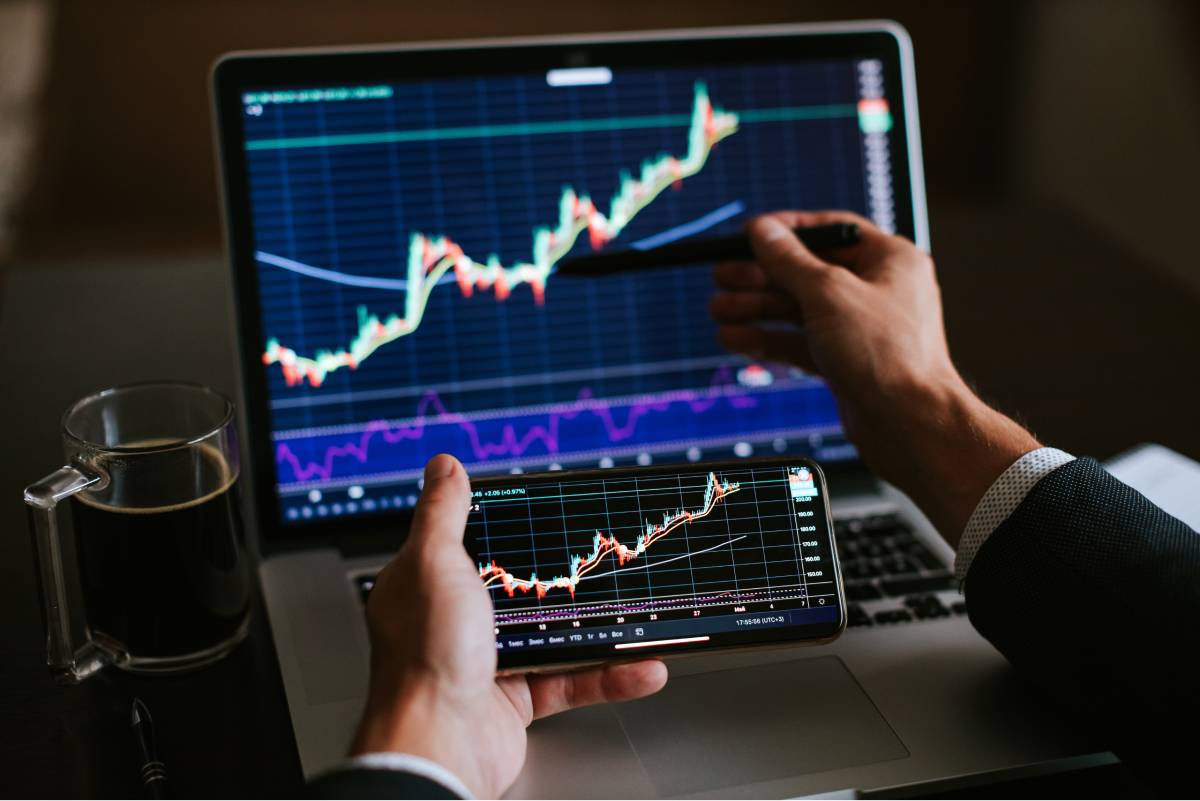 Security Risk Assessments
As your company becomes more reliant on technology, the hazards associated with it grow. A single data breach or ransomware assault can result in significant financial, legal, and reputational consequences.
Our complete cybersecurity assessment determines your degree of risk and establishes a strategy for reducing and managing your threats and vulnerabilities.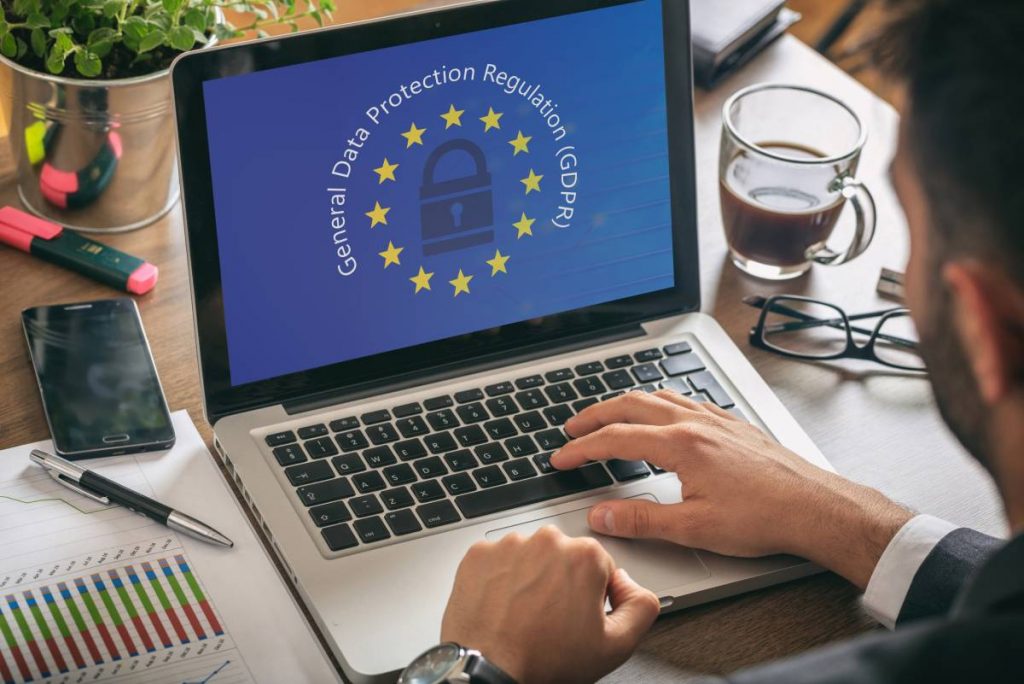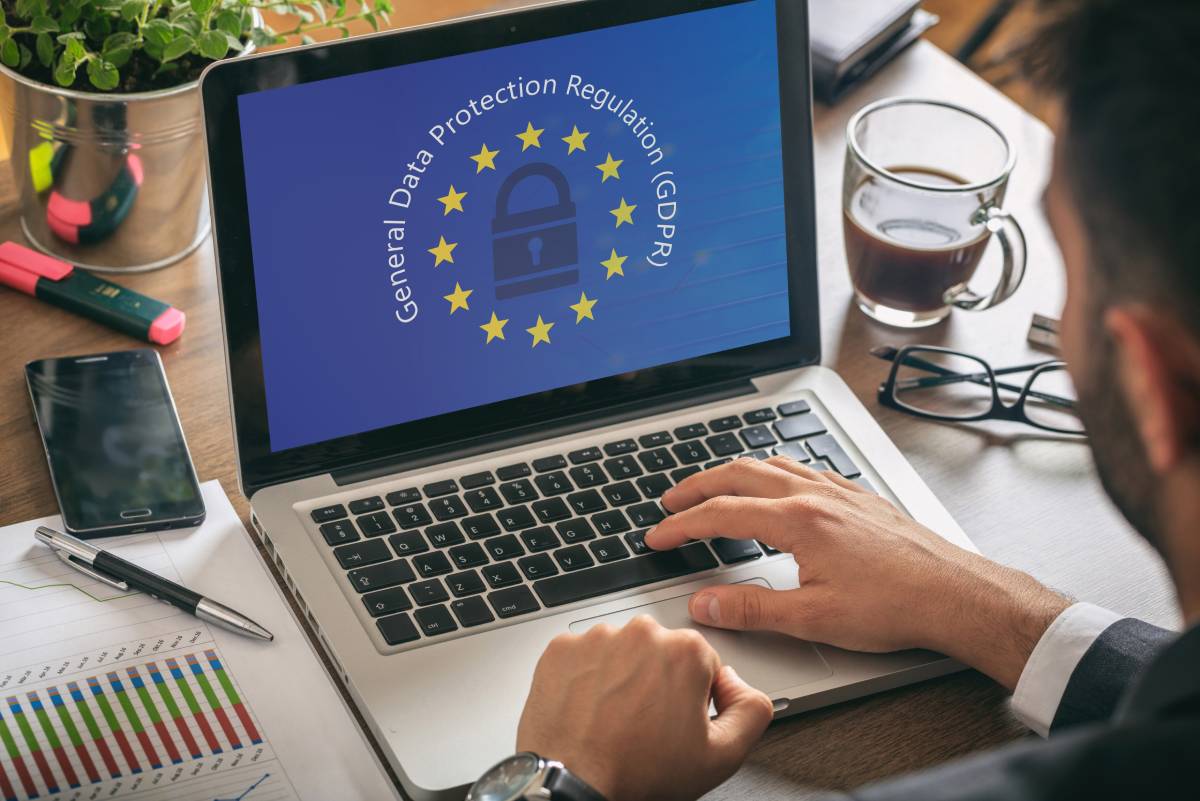 Governance, Risk & Compliance
Compliance regulations and standards, including HIPAA, FINRA, PCI-DSS, NIST/CMMC, and ISO, bind many firms.
Zindagi conducts risk assessments for compliance readiness, gap analysis, and remedial planning, as well as audit preparation. Our IT consultants ensure that your company has a clear and well-documented framework that leads to industry compliance success!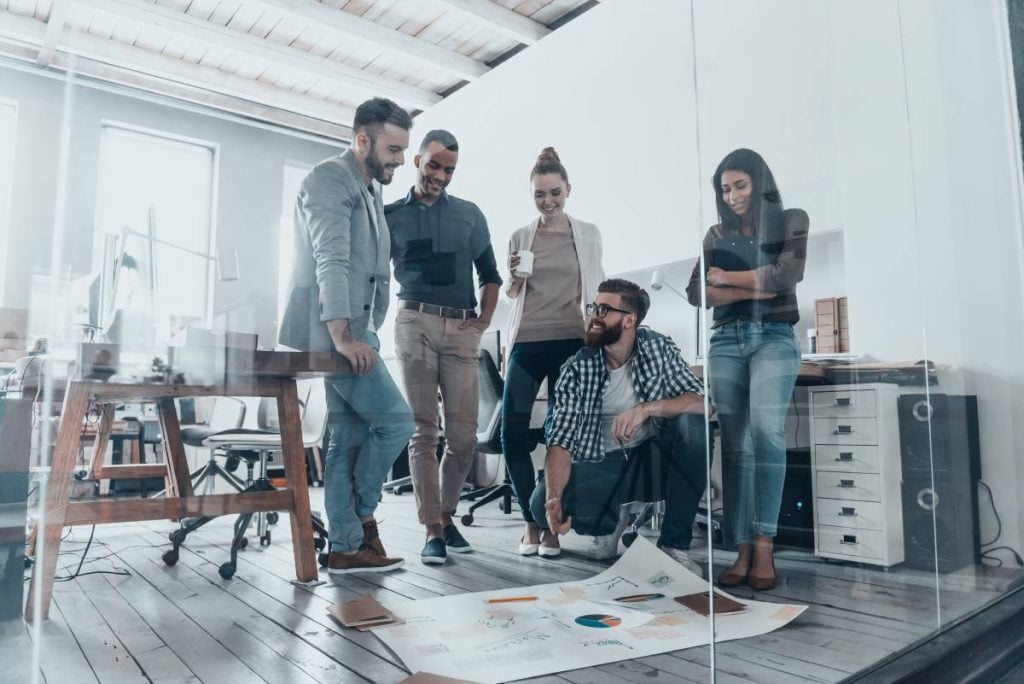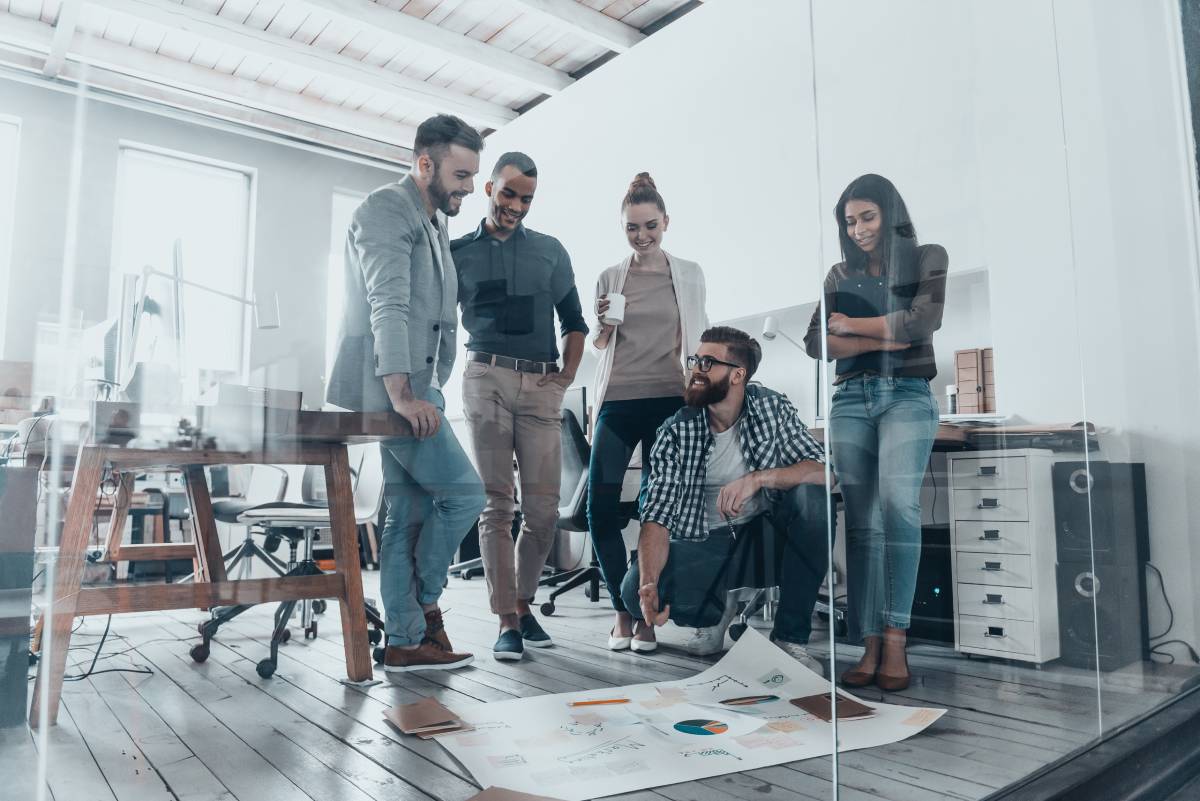 Cloud & Data Migration Services
Many companies are migrating their data and applications from on-premises data centres to private or public clouds to save money, improve security, and boost redundancy.
Our IT consulting services assist you in developing the best cloud migration strategy, which includes ensuring proper cloud security. We walk you through the advantages and disadvantages, assist you in evaluating cloud providers, calculating expenses, and finally putting a plan in place to ensure a successful cloud migration process.
Business Continuity & Disaster Recovery (BC/DR)
Business interruptions happen and having a continuity and disaster recovery plan in place can help you keep your business up and running no matter what happens.
Zindagi, an information technology consulting firm, can assist you in developing a BC/DR plan that includes how employees communicate in a crisis, where they go for information, and how they can access the tools and processes they need to do their jobs in any situation.
Zindagi, an information technology consulting firm, can assist you in developing a BC/DR plan that includes how employees communicate in a crisis, where they go for information, and how they can access the tools and processes they need to do their jobs in any situation.
Technology Consulting: Our Approach
Our team aids organizations at various phases of development and execution. We can turn rough ideas into thorough solution specifications thanks to our talents and experience. We also oversee the whole lifecycle development of enterprise systems of any complexity, ensuring that they are seamlessly integrated into business processes and IT infrastructures.
1. From idea to technology
Our team aids organizations at various phases of development and execution. We can turn rough ideas into thorough solution specifications thanks to our talents and experience. We also oversee the whole lifecycle development of enterprise systems of any complexity, ensuring that they are seamlessly integrated into business processes and IT infrastructures.
2. From technology to project plan
We conduct a business study to connect the verified concept with current business operations and establish a development and implementation strategy.
3. From project plan to implementation
We build and configure custom software in accordance with the agreed requirements, adhering to the project plan and the engagement model chosen. We offer a long-term strategy for post-deployment software maintenance and update upon request.
IT Organization Transformation
Advice on IT Service Transformation
Prepare for digital transformation in all key areas of IT: systems, service portfolios, and technological platforms.
Adoption Advice for DevOps
With our proactive support in implementing DevOps and SecOps best practises, you can speed up the release of new applications.
Guidance on Service Reliability
Improve service reliability for international and external users by bringing your systems to an antifragile state, transitioning support to IT Ops teams, and transitioning support to IT Ops teams.
Does Your Business Need Information Technology Consulting Services?
The creation of an IT strategic plan or roadmap for your firm is one of the primary areas where an IT consultant may add value. In general, an IT strategic plan specifies the steps required to meet your major business drivers, objectives, and goals.
To guarantee that your IT organization is aligned with the broader company strategy and objectives, you'll need an IT roadmap. By increasing openness and fostering cross-team collaboration, having a written IT strategy benefits both technology leaders and functional executives.
An IT strategic plan can benefit you in the following ways:

• Develop an "end-state vision" for your organization that gives you and your team a clear image of where you want to go.

• Establish short- and long-term priorities so that everyone understands what needs to be done first and what can wait.

• Align your business plan with a realistic IT budget so you can adopt the appropriate level of innovation to meet your company's demands.

• Obtain executive buy-in from all key stakeholders, allowing the plan to be implemented more quickly and efficiently.
Our IT Consulting Process
Zindagi has been assisting firms of all sizes and structures to improve and modernize their IT strategy for over ten years. Some of our IT experts have over fifteen years of experience in the field. As a result, we've been able to develop an effective strategy for IT consulting that allows us to provide a maximum advantage in the least amount of time.
Our IT consulting experts examine your current software solutions and how your staff utilizes them, looking for issues with workflows and automation.
The consultants create a roadmap and strategy to help your company take advantage of cutting-edge technology while also decluttering your software architecture. Then they set KPIs for software and employees.
Collaboration between the client and the IT consulting firm is essential for effective IT consulting services. Our experts will examine your workflows in detail, tracking performance to identify trouble points. The obstructing factors will subsequently be removed by our software developers.
After achieving the initial objectives, our IT consulting advisers and software engineers recommend and assist with the implementation of future improvements.
Benefits of IT Advisory Services
Confidence
Give your C-suite access to cutting-edge technological knowledge. Build confidence in your IT department's ability to deliver essential services efficiently and consistently.

Performance
With design and infrastructure that is tailored to your needs and scalable for new challenges, you can achieve higher performance benchmarks and reduce downtime.

Efficiency
To bring new products to market faster and with a reduced failure rate, add more automation and self-service options to your IT processes.
Optimization
Optimize operational costs with a streamlined technology and IT services portfolio to free up funds for innovation and research.
Resilience
Get a thorough evaluation of your current IT processes, system security, and infrastructure architecture to identify opportunities for improvement.
Continuity
Continuously upgrade your company's IT and gradually shift it to a digital-first state. Ensure your dominance in the digital economy.
What makes Zindagi digital transformation services competitive
Market-tested digital transformation framework
Zindagi has spent the previous year honing internal business processes and expanding our technical aptitude across business domains by participating in our clients' projects as a technology partner first and an IT advisory services provider second. In our operations, we put what we preach into practice. However, we are aware of the obstacles and constraints that businesses encounter at various levels of technical development and in various industries.
We put any recommendation to a thorough test within our own Centres of Excellence before designating it a "best practice," then shape the results into a viable solution to a frequent bottleneck. We accumulate technical expertise through meticulous analysis and field tests that have proved to lead to incremental improvements in IT service delivery, infrastructure performance, and cost optimization.
Tailored assessments and fit-for-purpose processes
There are many digital transformation options available, but few experts are as familiar with the breadth of IT systems and the depth of IT architecture as we are. When organizations come to us, they are already aware that they have a digital capability gap. Our job is to provide the problem with greater context and, more significantly, a specific solution to bridge any gaps that exist.
Our IT assessments are designed to assist you to connect your IT investments with the needs of your internal business units as well as market demands. Our IT transformation services ensure that you get cutting-edge technology as well as broader operational value enhancements that are in line with your business strategy. To do so, we offer cross-functional and industry-wide expertise tailored to your needs.
Reduced risk and cost of transformations
We recognize  that you have a compelling rationale for updating outdated systems and pursuing other IT digital transformation activities. Intervention, on the other hand, can cause upheaval, bottlenecks, and ecological instability. Our purpose is to walk you through the transformation process step by step. Get a roadmap that incorporates your business operations, SLA standards, and security requirements, as well as business continuity and disaster recovery strategies.
Quick wins and non-disruptive changes are prioritized by our digital transformation experts, who subsequently map these to more complex company-wide efforts. We attack underlying inefficiencies and underperforming blocks one by one, gradually replacing them with new solutions that comprise your digital backbone. We assist companies in executing end-to-end transformations at speed and scale by creating outcome-driven relationships.
Our Detailed Case Studies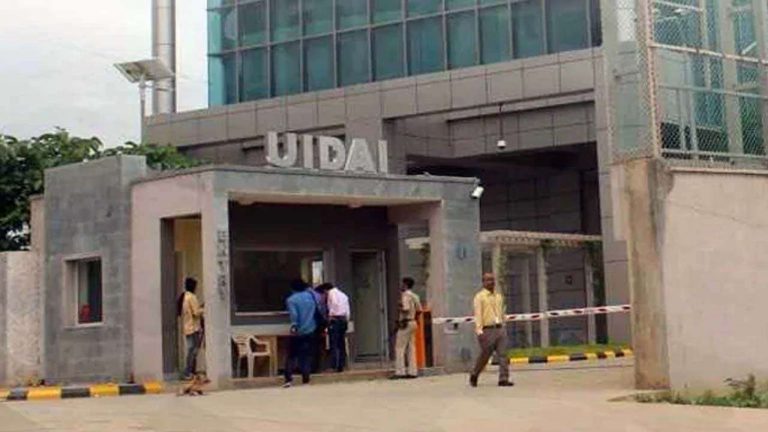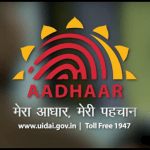 "I am so happy, my dear friend, so absorbed in the exquisite sense of mere tranquil existence…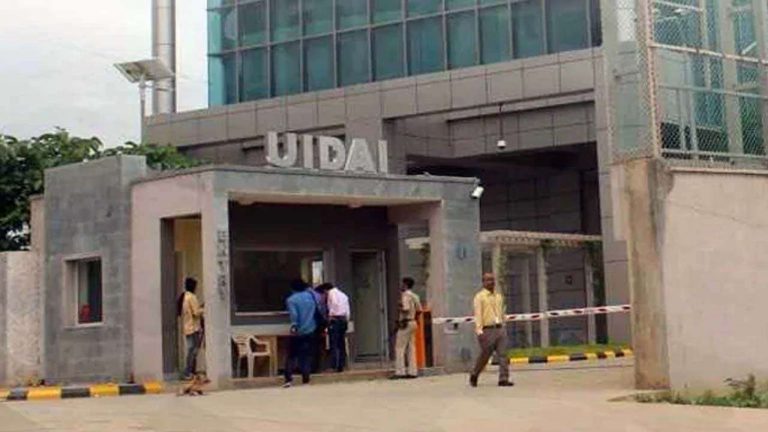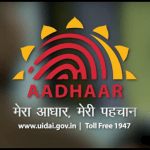 "I am so happy, my dear friend, so absorbed in the exquisite sense of mere tranquil existence…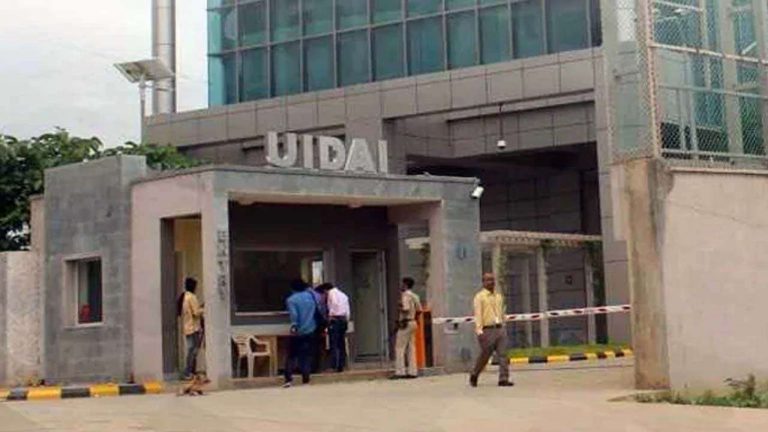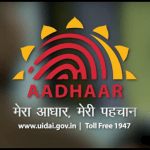 "I am so happy, my dear friend, so absorbed in the exquisite sense of mere tranquil existence…