When running a business, it can be a daunting task to juggle different technologies and find effective solutions. Here at Zindagi Technologies Private Limited, we help our partners solve their unique challenges through innovative, integrated, and optimized solutions. We are a New Delhi-based technology partner that harnesses the power of business intelligence to serve our clients.
In honor of their tremendous support, the Zindagi Technologies team is stoked to share with all of you our exciting Clutch Year In Review for 2021!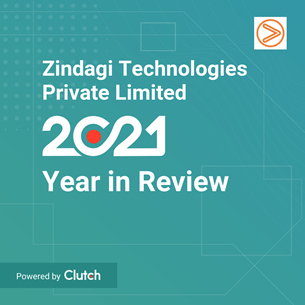 Clutch is an independent B2B market research platform that publishes truthful and data-driven content about different industries and locations globally. The site is widely known for its massive collection of client reviews, agency shortlists, and market reports.
Last year, the Zindagi Technologies team debuted on Clutch and has earned four incredible reviews. Our supportive clients were really impressed with their experience working with our team and they gave us five-star ratings!
Word of mouth referral is paramount for any business — regardless of industry and size. When leaving a review on the platform, clients give their NPS rating, a metric that measures their willingness to refer or recommend a service provider to other potential clients.
It's an honor for us to receive stellar NPS ratings for our personalized services and solutions. We are taken away by their genuine trust and appreciation for our work. What more can we ask from our partners?
Moving forward, we're excited to take on more opportunities this 2022 with our partners. We hope to unlock different milestones and make ourselves known in the global B2B space with them by our sides. Cheers to brighter horizons ahead!
Thinking of a new project this year? Let's work on it together! Get in touch with our team and we'll immediately get back to you.

Team
Clutch and Zindagi Technologies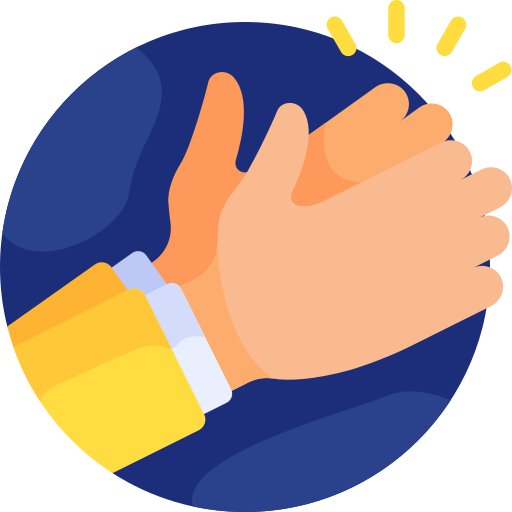 Clap