Cloud security is a process that involves procedures and certain technologies that will help secure cloud computing against the outside and inside cybersecurity dangers. Cloud Computing, is the delivery provider of the services on the internet whereas cloud security and management are designed to stop any unapproved admission.
There Are 4 Categories On Which Cloud Computing Is Based On
Public Cloud Services like SaaS, IaaS, and PaaS. These are operated by the public cloud provider.
Private Cloud Services provide a third part operated computing environment which is dedicated to one customer only.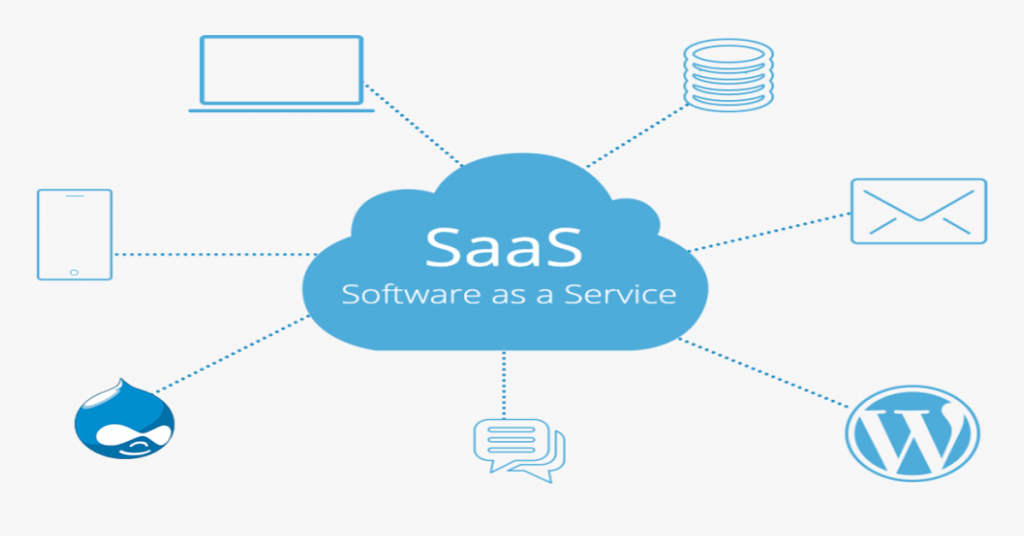 Private Cloud Services are operated by the internal staff and in this, the virtual environment is also controlled by the internal staff.
Hybrid Cloud Services in which the public and private cloud computing operations are combined. The optional involvement of the public is seen and as well as the internal staff.
Cloud security also refers to application-level security and infrastructure-level security. The main point arises that what should a customer know about cloud security.
Here Is A Checklist That Will Help You
Identity And Access Management
This will help in making sure about what data is accessed and where it is accessed. The different variants of access are present like edit only, view only, that are given to different people or users. Giving out unique usernames will help you to map out the path of different access made at different locations. You will have full control over the actions of the user and if necessary then you can put limitations on their actions.
Activity Monitoring And Management
Monitoring of activities of all IPs that are accessing the application is done by Monitoring IP. This will also help to track any malicious activities so that they can be taken care of on a timely basis. The IPs that are monitored are either whitelisted or blacklisted depending upon the activity they have performed.
Threat Intelligence
Online security is very important as our work and important data are exposed to multiple threats. It can be multiple levels and multiple forms of threats starting from the infrastructure level and going on to the application level. With regular monitoring at each level, we can ensure that the threats are alerted and the right action is taken at the right time.
Risk Modification
The modification or mitigations of DDoS, SQL Injections, and other malicious actions with Web App Firewalls can be tracked in real-time with the help of the dashboard. This will help in keeping a track of all the traffic which is coming and going. Even the updated policies and their origination will be monitored too. To make sure that no malware attack happens, proper security measures are taken.
Are you planning for a cloud installation and implementation? Do you need the help of experts to manage your cloud security. Our team of engineers at Zindagi Technologies will help you give the right solution to your problem. Let's meet up at our office or you can give us a call at +919773973971.

Author
Shweta
Senior Content Writer