Being a business owner your undivided attention goes to your business and sharing the responsibility with someone else might give you anxiety and restlessness. It's important to hand over your worries to a Managed IT services in Delhi so that you and your business can flourish.
As an owner, when the things are in plain sight, and you are not able to see them then this is because there are many things that are going on, and you are not getting the hold of everything. Here we give you 5 signs that will tell you the right time to outsource your IT to a top MSP in Delhi.
One Employee With Multiple Tasks.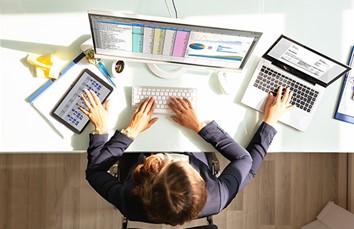 In a small business when the strength is 40-50 employees then one would find that one person is allotted different responsibilities making the work day for the employees less boring. There could be a lot of things that one employee is handling and sometimes even those tasks that are not of their domain. If the employees are tangled up in tasks then it is difficult for them to work to the satisfaction of the customers. This will in turn hamper the business goals.
In an organization where techies are required and non-techs are available, the problem seems to grow more. When fewer tech people are available in a company then more pressure will be on them to keep up the IT. If the It services are transferred to Managed IT services provider in Delhi, then the expert resources will handle everything.
You Are Not Able To Deal that Managed IT Handles Well.
When an architect is designing a building than two options are there. One is to utilize the assigned space completely or to use the space in house making and garden area. The first way will give us a full-scale house and the second one will give us a house and a garden too.
It's the same in the business, as the owner has two options when it comes to adding the manpower to its team. If the team grows in number then the competition would start with a big organization but if the best possible utilization is done with the existing team then the growth in business is seen. The second option is will be fulfilled by Managed IT services for small businesses.
Finding the Right Talent? Challenge Accepted.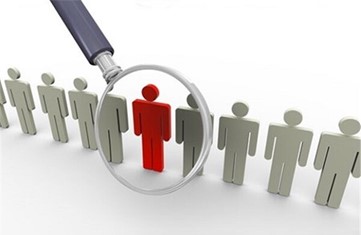 There are many benefits of managed IT services but this does not mean that a business should not have any in-house IT professional or team. The inside team knows the business very well and they will devise solutions that fit like a glove.
The only issue is to find a talent like this which an organization is not capable of most of the time. Managed IT services for small businesses is a way to get the desired and the right talent that will help in giving the right solution at the right time. Limited talent gives you the right option and opportunity to choose MSP.
Cybersecurity Giving You Sleepless Nights – Managed IT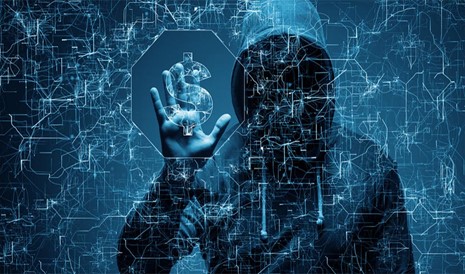 Cybersecurity is all over now, you put your foot on one network node and you get caught up in the wires of cybersecurity. Organizations are being caught and blackmailed by the hands of hackers for money or else they will sell the data. Hackers are very intelligent and look for the holes in your defense sheet. They crawl their way in slowly and then they make a big duplex calling it their house. If the organization knows that the hole is present then they should immediately patch it up so that it gets hidden by other cybersecurity criminals.
You don't know what fear is until you see a lion in front of you, so it's not a wise decision to ignore the cybersecurity services just because you have not experienced it. Approximately 43% of small and medium-sized businesses are targeted by cybercriminals. The suitable MSP will give you the right cybersecurity solution.
Following Legacy Will Not Lead You To Progress, Managed IT will.
You must have been to companies that are still using the "fat round screen" computers, rare but not extinct. When an organization is using computers, printers, servers, accessories, and other stuff for many years or decades making the infrastructure critical. Technology is advancing at a very fast speed and using outdated technology will not only directly affect your business but also your customers. There is no point in the following legacy.
The Managed IT services provider in Delhi will make sure that you have the latest technology hardware and software that will help you in maintaining the same line position as everyone else.
Do you find answering yes to 3 out of 5 questions? Then what is the delay in connecting with Zindagi Technology? Zindagi Technologies is a well know Managed IT services provider in Delhi and have years of experience. We have the resources and expertise and solution and the best client satisfaction parameters. Connect with us at +919773973971 or drop us an email to get your managed IT services started.

Author
Shweta
Senior Executive, S&M.