CISCO ACI (Application Centric Infrastructure) is an architecture that allows complete lifecycle management of application deployment and corrects issues with software-defined networking (SDN). ACI is an automation system that merges cloud computing with data center management. ACI transforms how networking is thought of by transferring businesses from the conventional IT model to this new policy-based strategy in order to speed up installations and increase agility. SDN greatly speeds up network change, while ACI accelerates application deployment much further.
The application deployment infrastructure is sped up, automated, optimized, and simplified using Cisco's ACI. By resolving the conflicts between application developers and network engineers, ACI facilitates network infrastructure configuration, scalability, and management. Although switching to ACI is difficult.

Application Policy Infrastructure Controller (APIC), Cisco API Fabric, and the Cisco ACI Partner Ecosystem serve as the foundation for ACI. The GUI-based Cisco APIC is very scalable and stable. It enables automation and programmability and centralizes control and access to all fabric information. The API's primary architectural element, the infrastructure controller, manages and runs the scalable multitenant API Fabric.
What is Available from ACI Fabric?
The ACI Fabric provides a number of important advantages, including a single point of provisioning, simplicity, speed, and ease of implementation. Over 64,000 dedicated tenant networks can be supported by the self-configuring spine of leaf and spine switches known as the ACI Fabric. The way the ACI Fabric handles traffic forwarding is a fundamental advantage. Traditionally, traffic forwarding has been done manually, with network experts setting the system to transport traffic and a controller transmitting instructions. Since the ACI Fabric is a self-configuring entity, no external or manual intervention is needed for traffic delivery.
By lowering complexity with a unified open policy framework that can automate the provisioning of virtual and physical infrastructure and streamline resource management, Cisco ACI promotes quick application evolution. The advantages start on day one and last for the whole lifespan of the infrastructure resources, whether they are network, storage, or computation.
The APIC of Cisco automatically assumes that traffic forwarding takes place and focuses on policy.

Benefits from Cisco ACI
The SDN Network, Cloud, DevOps, and Security are just a few of the IT stakeholders in an organization that can benefit from Cisco's ACI. In particular, ACI enables the automation of repetitive processes to save time and lower errors.
It also centralizes policy-based automation management. ACI promotes agile IT by using a comprehensive approach to applications. ACI provides quicker troubleshooting by providing centralized, real-time monitoring of physical and virtual networks.
ACI is an open environment that offers open standards and source components for security, giving DevOps teams a lot of flexibility in how they may collaborate with and interact with ecosystem partners. Automatic application deployment and continuous delivery, which are hallmarks of ACI, make application delivery and administration quicker and simpler.
Zindagi technology is a lead IT consulting company. We have successfully completed lots of IT projects. We provide IT solutions like cyber security, planning, designing, and implementation of data centers, cloud-based services, application development, etc. we can assist you in your network programs. You can ping us at +91 9773973971 and email us.

Author
Lokesh Kumar
Associate Consultant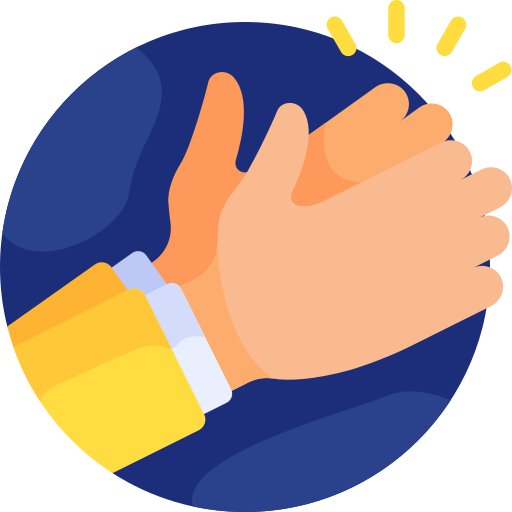 Clap