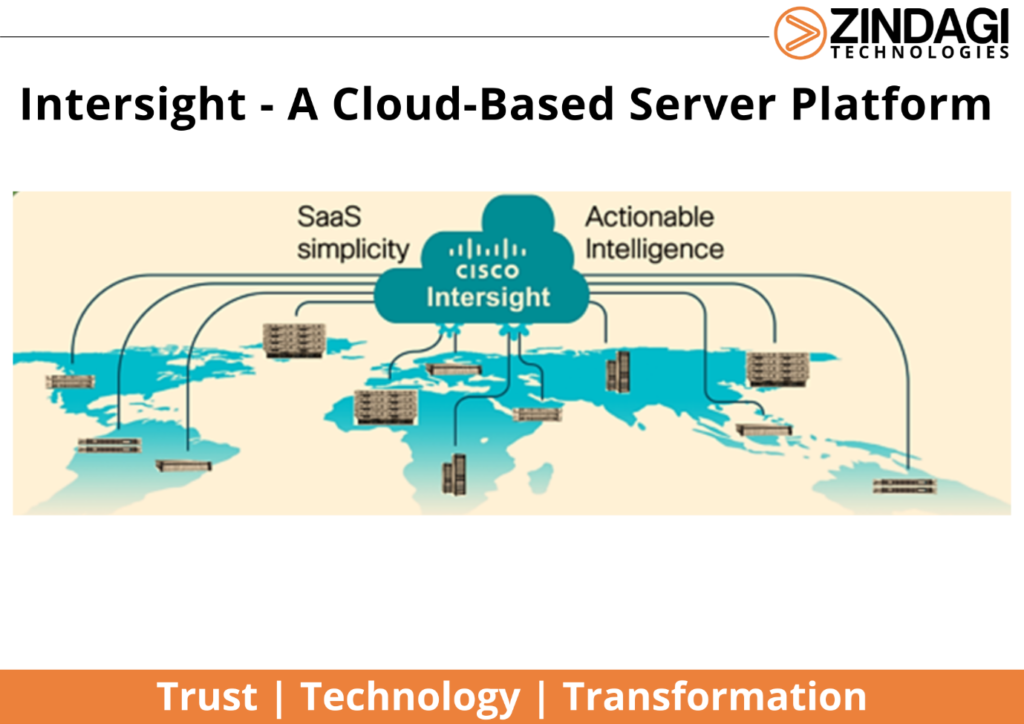 Intersight is a cloud-based, software as a service (SaaS) platform that enables us to centrally manage the UCS manager and its components including their operations, optimizations, health checkups, service profiles, fabric interconnect, hyperflex clusters, policies, and the devices connected to them.
It mainly includes Cisco C-Series rack servers, Blade servers, Fabric Interconnects, and even the HX Nodes which is a Hyper-Converged Infrastructure (HCI) solution. In Intersight we need to turn on another server or the servers just to manage your infrastructure. This has an effect on instant management capacities with simple subscription licenses. It provides a single pane of glass, a consistent operations model, and a unified experience for managing all UCS and hyperflex systems and solutions in our environment.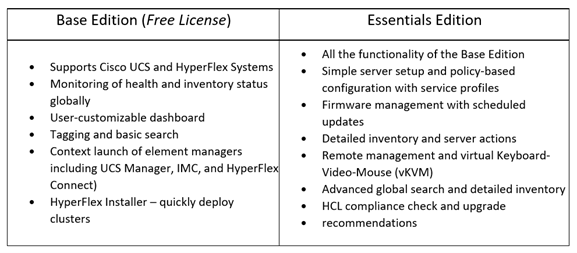 Intersight is offered with a base Edition that is free and an essentials edition that is on a subscription basis. I found it easy to get started with and using the tool was extremely intuitive. I particularly liked the features where I can configure policies for a group of servers as well as all servers such as the BIOS settings, Performance, and Power settings, RAID settings, and more.  I'm also able to update the server firmware and deploy an OS all from the secure cloud management app (Intersight).
Licensing Tiers
First Time Logging into Intersight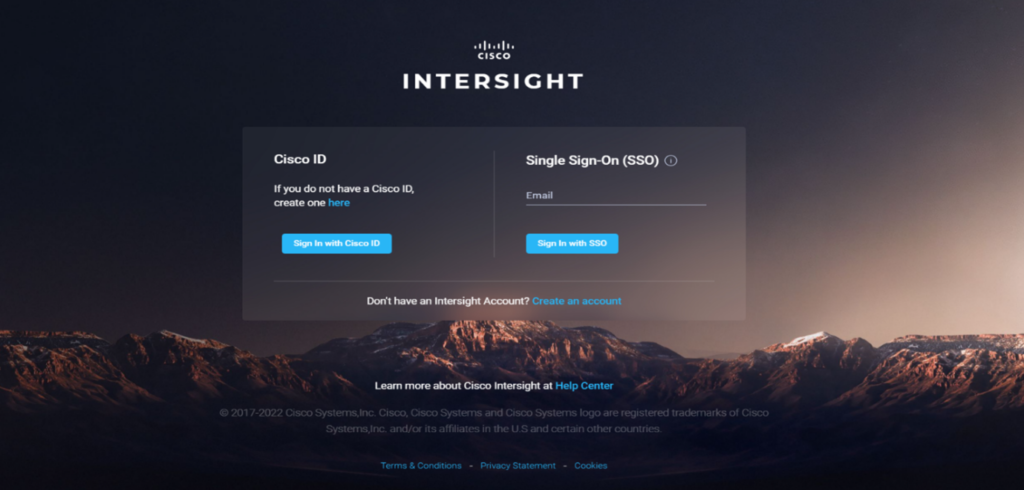 Once getting logged in we can register Essential Subscription licenses that were purchased if required or we can start with the Evaluation of Essentials one that is free for a 90-day trial basis.
As we have seen earlier, Intersight Base Edition is free and is included with each UCS server.  Simply go to https://www.intersight.com and log in using your cisco.com user ID.  If you not having a cisco.com login, you can also create one from the Intersight login webpage.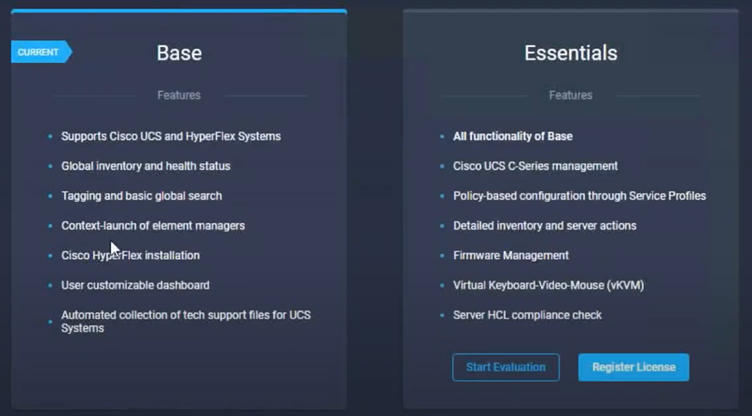 Intersight can manage the servers once you register it with Intersight by copying the server serial number and the security code by logging into multiple UCS managers and going into Device Connector and scrolling we can see the device ID and claim code.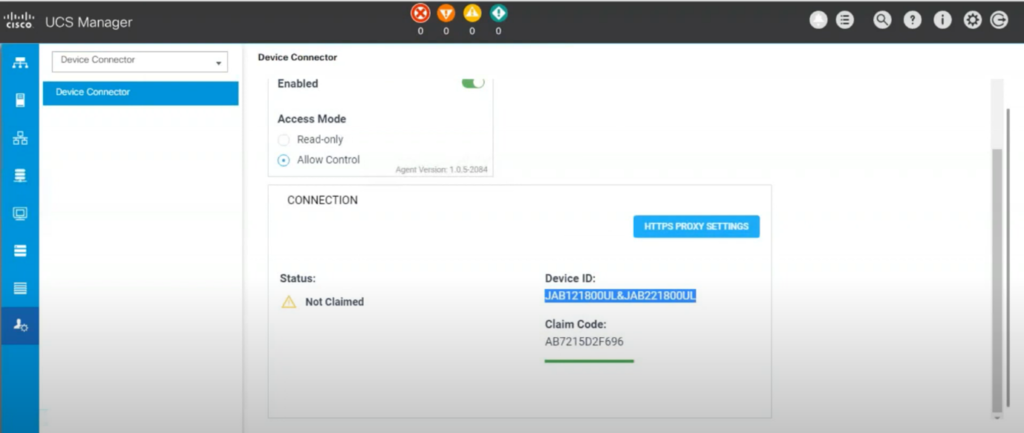 Enter the device ID and claim code in the Intersight direct claim option.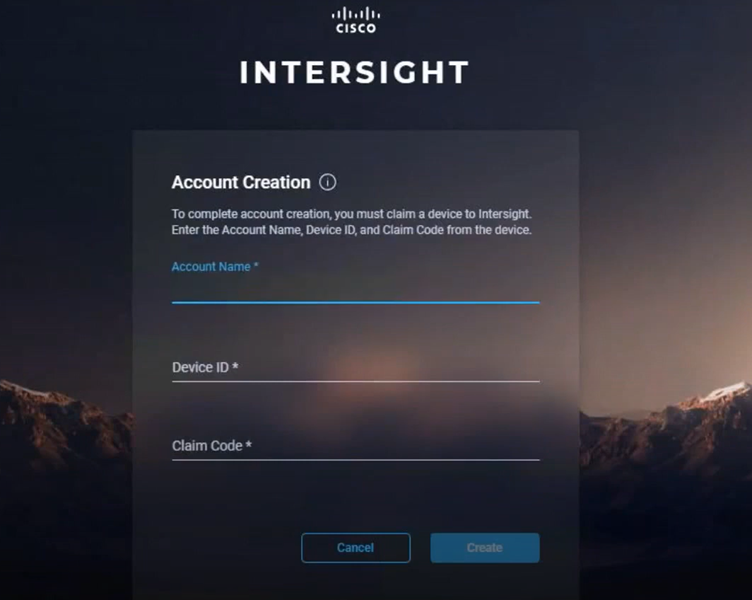 Cisco Intersight connects to the platform management interface.  Server communication to Intersight is encrypted and no inbound firewall rules need to be opened.  All the communication is outbound to HTTPS connections on port 443 as well as DNS will also need to be able to resolve svc.ucs-connect.com.  Additionally, the proxy can be configured in the server device connector user interface if used.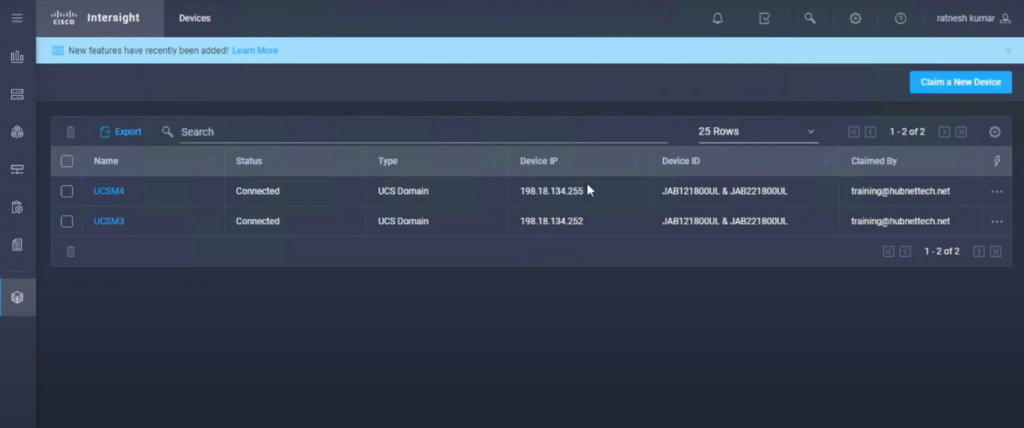 Once the servers were managed with Intersight you'll see the status connected.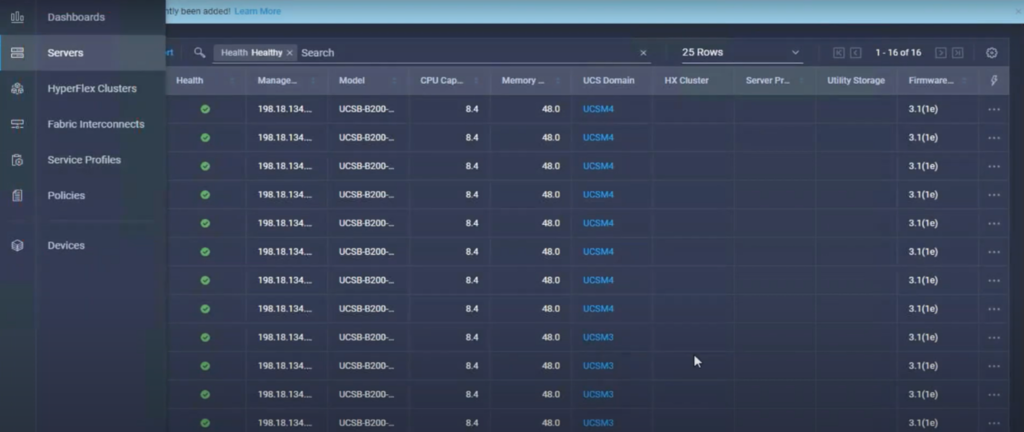 When we click on the server we can visualize the health of all the installed components and choose several actions such as launching the KVM, upgrading firmware, installing an operating system, power cycling the server, etc.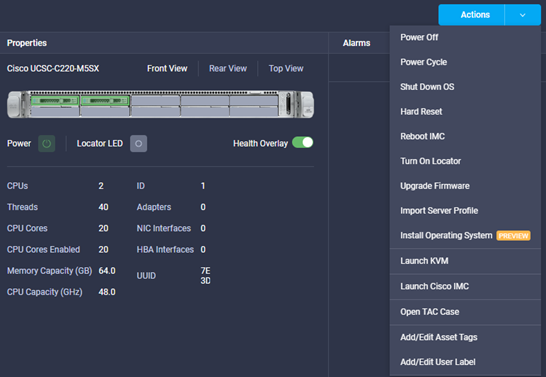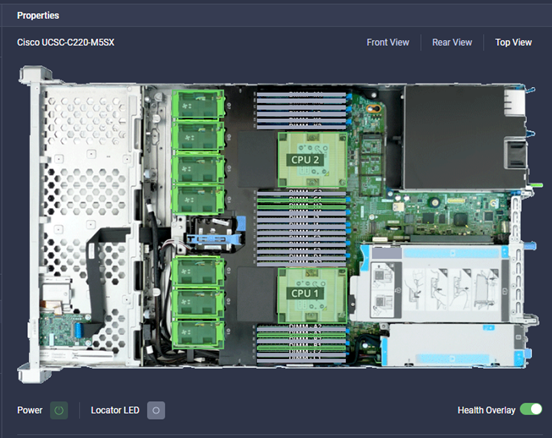 We do hope this article explains what Intersight is. How it works and how we can connect multiple UCS managers to Intersight and can manage all UCS components with single access whether it is related to automation, observability, operations, and optimization if any. You can read other blogs also as we write on mostly all technologies.
If you are looking for IT consulting services such as cybersecurity, managed IT and other professional services then we are there to help you all you have to do is give us a call and we can sit together to decide what is best for your organization.
Zindagi Technologies Pvt. Ltd. is an IT consulting company and professional services organization situated in New Delhi, India. We have expertise in planning, designing, and deployment of collaboration environments, large-scale data centres, and Private/Public/Hybrid cloud solutions. We believe in "Customer First" and always provide quality services to our clients. To get in touch with us drop us a message at 9773973971 or you can also reach us via email. Follow our LinkedIn page for more updates.

Author
Vishnu Singh
Associate Consultant