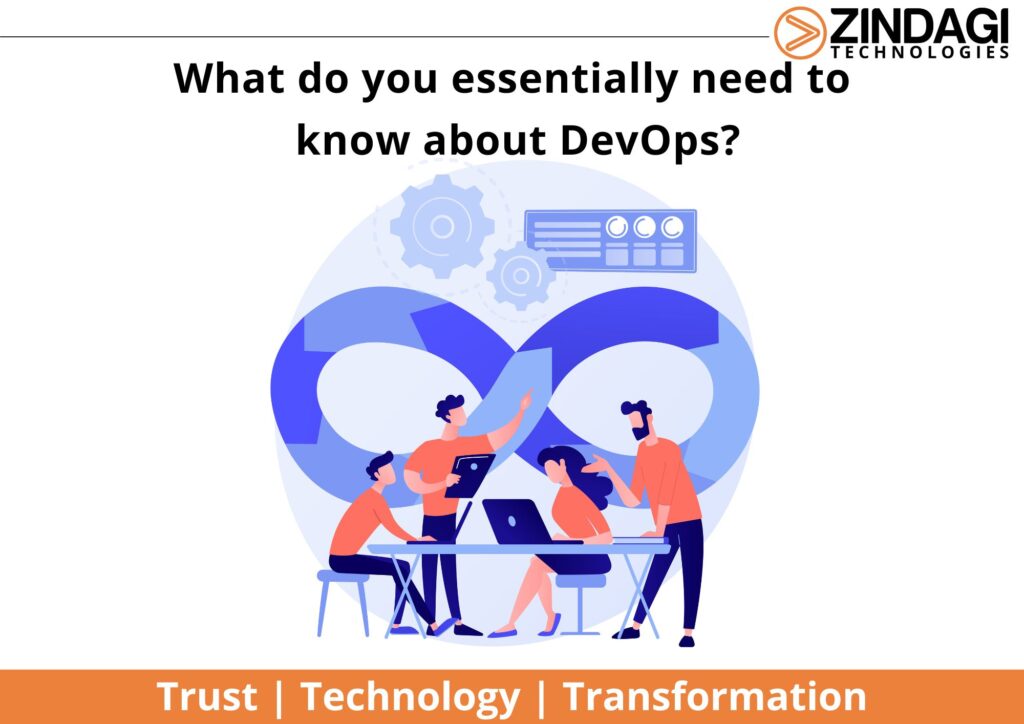 There is a common point that companies like WhatsApp, GitHub, Groove, Opera, Google, Skype, and Slack have in common is that all of them are highly successful multi-million-dollar companies, and they have used IT outsourcing services from remote workers and offshore DevOps partners. Reliance on third-party providers is observed even today in some of them for certain tasks. We've understood how DevOps outsourcing services provided by a DevOps service provider company have improved the time to market and reduced the change failure rates.
DevOps Outsourcing vs In-house Team
DevOps services methodology breaks down silos between the development and operations teams. There can be the automation of processes, implementation of changes effectively and on schedule, speeding up of software delivery, and the making of the process more dependable based on the changes that need to be made.
Both the choices of hiring an internal team or using outsourced services when it comes to implementing DevOps services by a top DevOps company can be used. Both have their advantages and disadvantages.
The benefits of the In-house DevOps team are as follows:
They have complete control over each aspect of the product while development.
They can add resources in what seems to be a controlled cost.
They can build the infrastructure you need using tools that you want to use.
The drawbacks of the in-house DevOps team are as follows:
There is the involvement of office costs, perks, and benefits.
It is hard to recruit and retain specialists in most areas across the U.S.
It takes more time to set up the needed infrastructure and build processes from the ground up.
The team gets distracted by the company's internal tasks, losing focus and efficiency. In-house experts are accustomed to the same type of task and working conditions. There are limited opportunities to seek perfection in themselves than in other aspects.
The outsourcing options have their benefits and drawbacks.
The benefits of the remote DevOps team are that:
You can have access to top-tier talent at a reasonable cost.
You can have experience in working with varied projects, thus able to handle different issues and unforeseen situations
There is high deployment speed without additional resources. Project management is handled by the partner's site.
Lower risk of employee turnover and attrition due to high experience and mature DevOps culture at the provider's company.
It can be scaled up and down with no administrative expenses of recruiting an additional workforce.
Motivated workers are needed to deliver top-notch services to make sure that the demand for such services stays constant
An outsourced team is focused on achieving the result defined by a contract.
The drawbacks of the remote DevOps team are that:
Complex deployments might cost more.
The provider would shut down its business.
There need to be communication mechanisms from the ground up and the development of good working relationships.
The involvement of inexperienced vendors might compromise the application's security.
The DevOps-as-a-Service engineers can based on the service provider they are acting under work as a fit for software teams that can't manage a complicated application infrastructure themselves but need it as soon as possible. There is freedom for your best workforce to focus on what is strategically important for your business.
As a fast-growing company with a large employee base, your business infrastructure is likely to be very complicated. The case for a team of DevOps engineers becomes extremely clear in this situation.
The case for DevOps products and services is clear. Highly mature organizations have consistently demonstrated higher performance across four key software metrics such as development frequency, lead time for changes, MTTR (Mean time to recovery), and change failure rate.
Devops-as-a-Service Can Meet These Expectations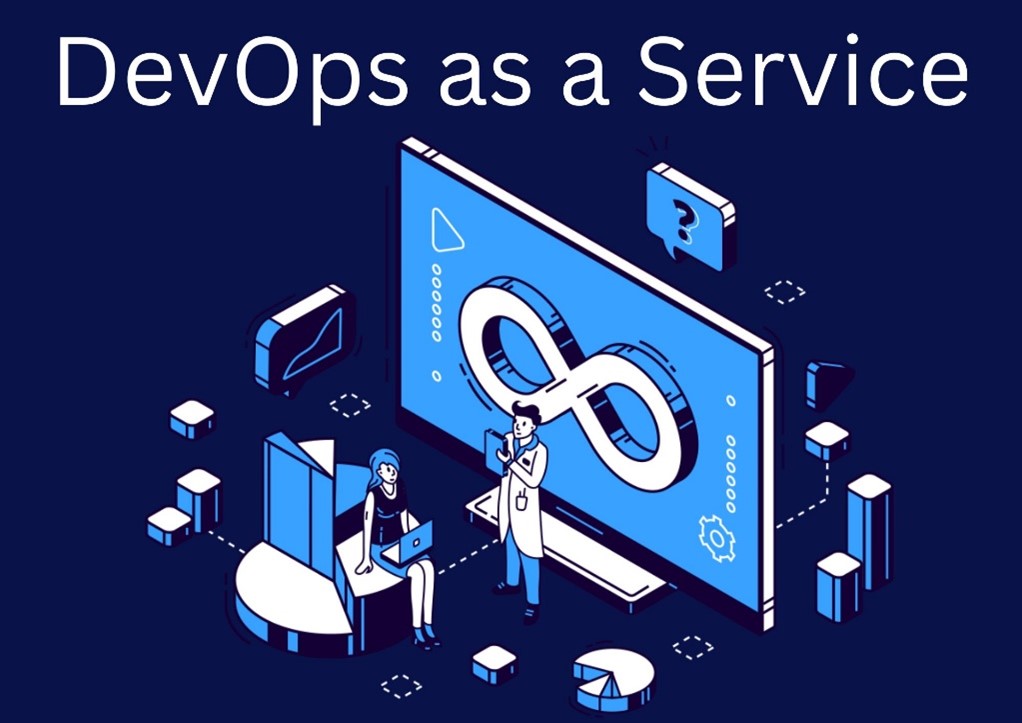 The right DevOps partner can assist in helping your team achieve a faster time to market and increased profitability.
An outsourced engineer has the responsibility of dealing with implementing DevOps principles. The situation remains that these services are customizable for each client and project.
They have the objective of providing expert cloud services in the form of implementation and consulting
They carry out thorough disaster recovery plans
They also migrate your application infrastructure into the cloud or perform a cloud-to-cloud migration
They would require dockerizing and building apps.
These are just a small range of work the DevOps engineer can perform. Each project is extremely clear to understand and novel because the customer and the DevOps service provider talk through the scope of work and agree on the responsibilities on a case-by-case basis.
We, at Zindagi Technologies, are one of the best DevOps services providers and we have an array of professionals and trained executives as well as engineers ready to meet all your needs as a partner. We also provide a host of other services such as cloud computing services, audits and assessment services, hybrid data center and hybrid cloud services, etc. We hope that you choose to partner with us and we get to serve you as per our motto: trust, technology, and transformation. Give us a call on +91-9773973971 or drop an email and lets discuss on how devops can help your business grow.

Author
Arpan Jyoti Mitra
Sales & Marketing