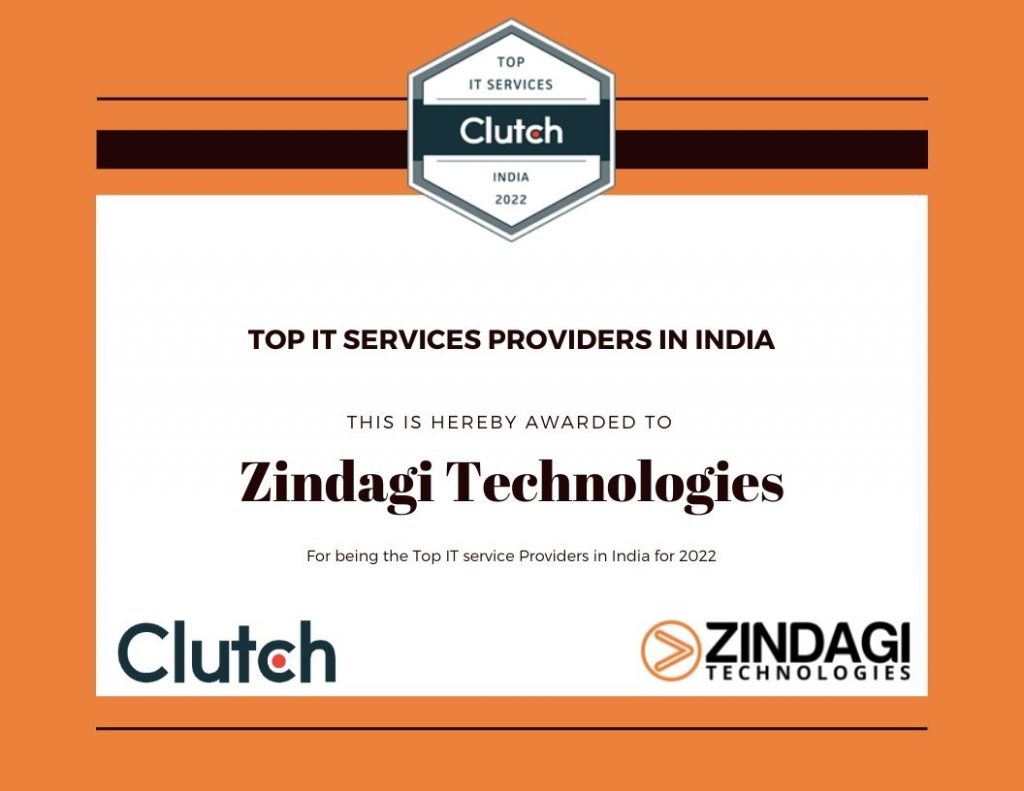 IT services is a simple industry with complex moving parts. Providers need to combine industry knowledge, best practices, and the latest technology to come up with a strategy for their clients. Fortunately, our team is made up of seasoned professionals with the experience and expertise to pull off any job.
After some years in the industry, we now have the validation from those clients that our claims are real. We are proud to announce that Zindagi Technologies has just been recognized by Clutch as a top IT service provider in India for the year 2022.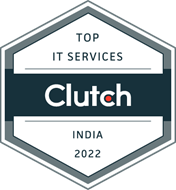 A review platform, Clutch primarily serves the B2B industry through their fact-finding research. They use a unique verification process that allows them to determine whether the information sent to them for publishing comes from legitimate sources.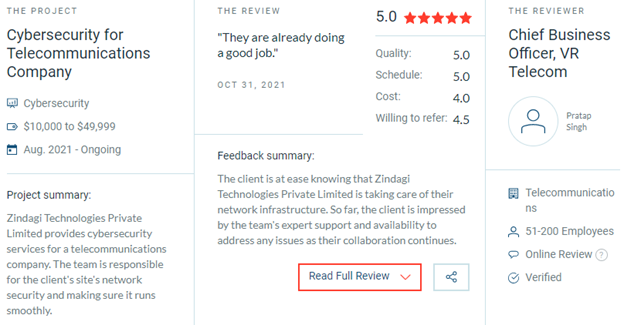 These awards are given to companies that were able to earn multiple high-quality reviews from their clients and partners. Their criteria place most of the deciding power in the hands of people who are in the best position to judge our skills, which we appreciate.
Our team invests a lot of effort in ensuring that all our clients get the results they're looking for and their reviews let us know that we are successful in those endeavors. However, even with all that in mind, we did not expect to be given an award because of it.
This is why we want to thank all of our clients who published reviews on our behalf. They made a significant impact on our growth as a company, which we will continue to feel in the coming months.
We encourage everyone to learn more about us by going to our website. They can also talk to our team directly through phone, email, or our contact form. We guarantee to deliver the results your business needs to grow.

Team
Clutch and Zindagi Technologies