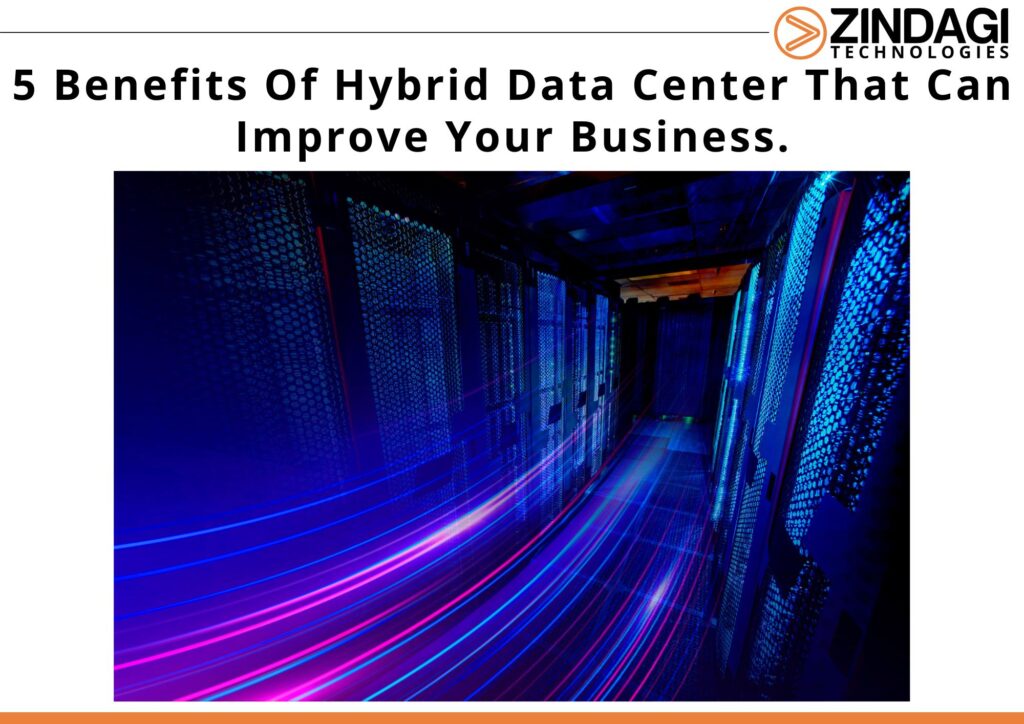 What Is Hybrid Data Center?
Merging and integrating cloud infrastructures with your existing IT infrastructure that is on-premises. This is a Hybrid Data Center. Hybrid means to use it both ways, so your data center is used on-premises and on cloud platforms also. It can also be accessed on multi-cloud platforms and combined private and public clouds too. These include Azure, AWS and Google Cloud Platforms.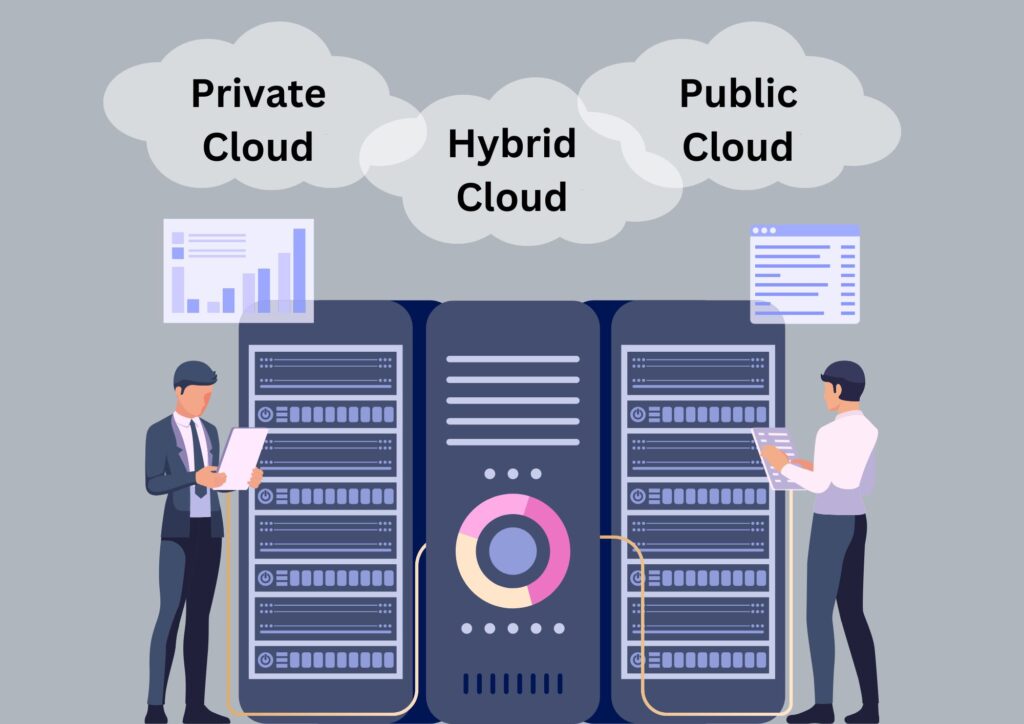 the way to gather and conduct all the parts of IT infrastructure is difficult and complex thus orchestration is required. It means managing cloud platforms and on-premises infrastructure. The results are incredible as we see a modern, fully optimized business which is cost-effective too.
Ways By Which You Can Improve Your Business With A Hybrid Data Centre
Trust In Supply Chain Dependent Hardware Is Decreased.
Covid was the reason for the abundance of supply chain issues in all industries. Those supply chains that are fulfilling IT system hardware are facing issues and product delays. In contrast to traditional data storage systems and legacy applications, hybrid cloud environments rely far less on expensive hardware. With hybrid data centers and cloud infrastructure, the updates are responded to rapidly marking the urgent needs using the cloud resources. Whereas with the on-premises data center, the updates are solved in weeks or months.
IT Organization Becomes More Efficient
To amplify the productivity of the team, cloud services or hybrid data center service provider streamline functions, computing environments, and processes. The assistance your team receives via self-service portals, lifecycle management, and resource capacity planning is virtually unheard of in traditional infrastructure. Better team cooperation is made possible by integrating cloud technologies and applications with existing systems (internal production has been shown to rise by as much as 400%). The employee and business can operate more conveniently with a hybrid data center.
The Most Dependable Type Of Data Infrastructure Is A Hybrid Cloud Model.
No matter how many servers you have, you will always get a finite number of resources and the requirement of careful management will always be needed. Still, sometimes you will be facing bad days where the resources are overworked and in worst cases, dormancy skyrockets and the environment crashes.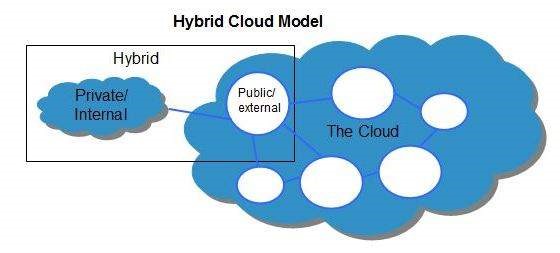 With the help of a hybrid data center service provider, this risk is reduced. Some think that latency is a weak link of cloud computing but by offering a trustworthy fallback in the event of latency concerns, the on-premises component of a hybrid data center lessens that problem.
Unique Cloud Resources That Will Support Your Team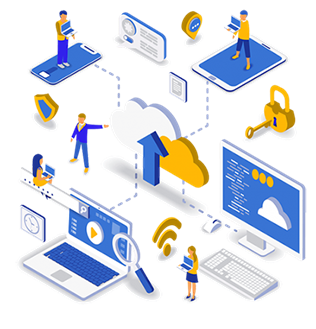 The gaps are filled in your team and not just securing the data and streamlining the process. With the help of different applications and automation of the same, public cloud services like Azure, GCP and AWS lend their partners support. So many businesses depend on software like MS Teams and Webex as these are some of the most popular communication applications. As we are stepping towards remote as well as office-based workforces, these services are now necessary for many businesses.
Maximum Scalability Achieved From A Hybrid Data Centre
Adaptability: the most valuable tool that is provided by cloud applications on a large scale. This gives us a chance to change or update on the go or on the hybrid model or anytime and anywhere. The demands of rapidly changing workflow and workload that has volatile market conditions are also streamlined. This minimizes the unexpected and expected demands on your team and your system. Your private network serves as a backup, minimizing any weaknesses that a fully-cloud system could have and providing a solid base for your company's growth.
Should You Be Migrating Your Business To A Hybrid Data Centre Environment?
The first thing you should do is find a good hybrid data center service provider company if you are considering migrating to a hybrid data center. If you have any questions related to IaaS, SaaS, or PaaS then we will answer them as your partners. We will also provide you with situation based solutions. We will help you in developing a cloud strategy and provide coordination in deploying and setting up a DevOps team for cloud management. If everything feels right to you then let's have a conversation, drop us a message or give us a call at +91-9773973971 or drop us an email. We have years of experience and will support you in your migration journey. Follow us on LinkedIn to stay in touch with us.

Author
Shweta
Senior Executive, S&M.