Remember those "fake" fire drills that we used to have in schools. The moment the fire alarm went, we used to run out of our classrooms and seek shelter. We knew they were not real drills but they had a purpose and they were preparing us for a "What if" situation. That is how we learned about disaster Recovery.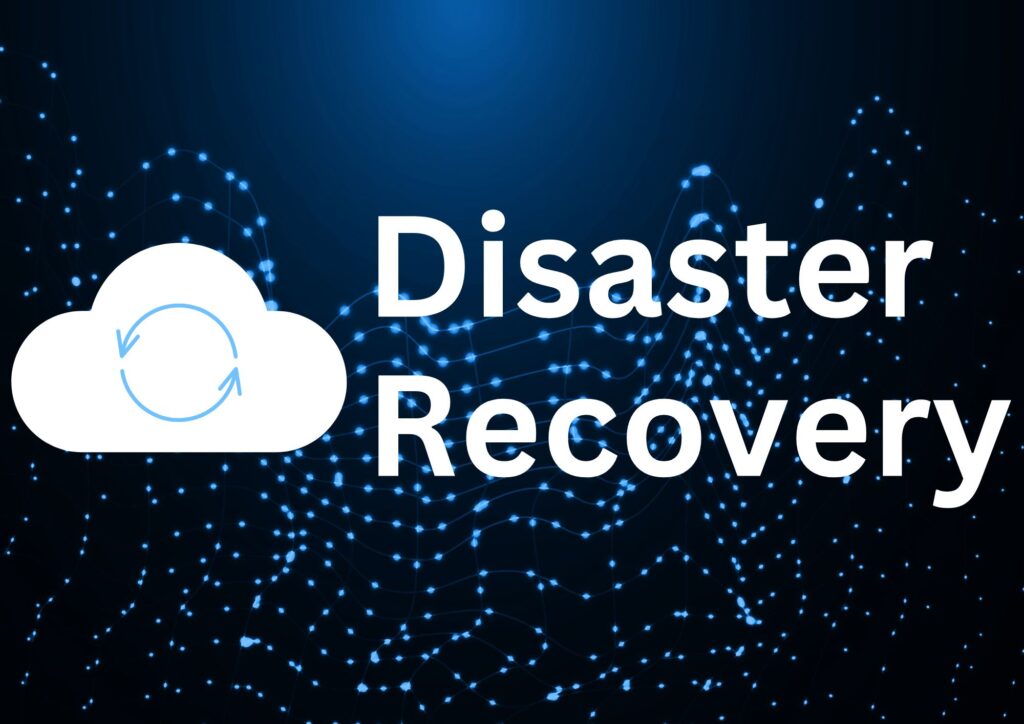 Being taught about the "what if" situation in school, now at this age we see it right in front of us; "what if all the data is stolen or is tampered with?". This is why you should always be a step ahead and get yourself a Disaster Recovery Plan.
This situation arrives when you don't have any plan and one of the first things you can do is to get back up and disaster recovery in Delhi for your organization. Going ahead, here are 7 steps that will help you in making your disaster recovery plan a success.
Someone Should Take The Onus Of Stress Testing
If you have a team in your company that is responsible for testing then they might not have just one task and may be involved in other tasks as well. So, giving stress testing to a third-party resource such as Zindagi technologies will make your work a lot simpler. The responsibility of our resource will be to schedule regular stress tests and to decide on the outcomes.
Planning out the DR plan and updating it regularly with new features and updates will not only make it easy for your company but also you will have third help in making this manageable. The resource will be in regular touch with you and will give you complete insights into all the happenings.
Review Of The Existing Plan
Does your DR plan reflect the current priorities? Does it cover all the existing drawbacks and risks? No? then you should review your current DR plan. The DR plan should be reviewed and updated a minimum of once a year. You will have to figure out what adjustments are needed in the plan and how will you update keeping in mind the business objective. The updating process can be time taking and your team might be caught up in different tasks.
This can be done by disaster recovery service providers in Delhi as you will be consulting with the experts who will know how to process the function for you. They will give you a full picture after consultation with the higher operations team and will tell you about the recovery points so that the plan meets all the needs of disaster management.
Buy-In From Leadership
If you want your requests to be taken seriously then you should buy in from leadership as you will be asking for major inputs. If you are already on good terms with the leadership then you should alert your DR team that you might be changing your policy. If you don't buy in leadership then you will have a constant pull to complete more urgent projects and do the stress testing later.
Framing The Financial Terms Of Disaster Recovery And Stress Testing.
One of the biggest questions comes ahead in DR is that how long your company can stay under downtime without facing too much loss. Although the loss would be inevitable, it would be less if the downtime is low but still it would depend from company to company. You must have heard about the frequent downtime that was faced by WhatsApp, Facebook, and Instagram and the amount that the organization lost when downtime occurred. One of the big concerns is the reputation that is at stake in front of the vendors.
If you hire a disaster recovery service provider in Delhi, then you won't have to face the issues with downtime as the resources will make sure that you face minimum downtime. The plan would be set out in such a way that the critical business functions are bought online quickly constantly reducing the downtime.
Stress Testing In The Scheduled Downtime.
The company should be taking advantage of the panned downtime to take ahead of the stress test. Having the advantage of rolling back to reassess if something goes wrong will be done and no harm would be caused to the data.
Things Will Go Wrong
The reason for stress testing is to see whether your DR plan will work or not or is there any issue that is missed by you. You might get frustrated by a failed test, but you will be able to pinpoint the problem. You will have time to know the problem, understand it, fix it and roll it back to production and then try again.
Laying Out Unambiguous Rules For DR
Once you have all the circumstances in front of you then you will know when and how should you initiate the plan. There are a few things that you should keep in handy like
How much time will be given to the team before the problem gets fixed?
How would it be different from the peak hours and from the off-hours?
What time of the year should be decided?
Will the components or apps go down before the without alerting the DR protocol?
Your IT is not the complete team that will test DR and you will need people from a third party to complete the testing. Having test customers and checkers will be good as they would get on with the plan.
Zindagi Technologies will help you in making your DR plan a success. We have the team and the expertise that will help you save your business details and data. Give us a call at +91-9773973971 or drop us a mail and we will get back to you soon.

Author
Shweta
Senior Executive, S&M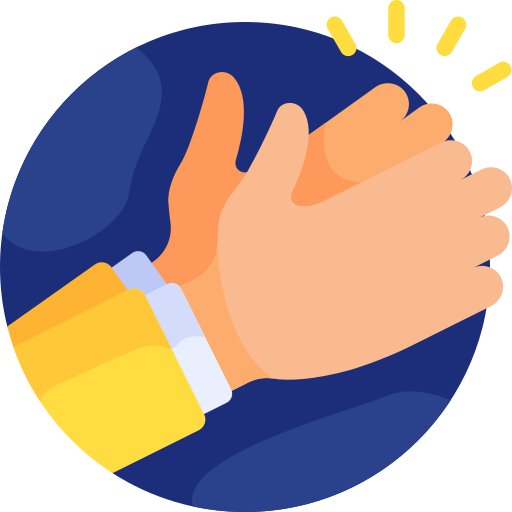 Clap