There was a widespread data leak on the majority of brands and some of them are Big Basket, Twitter, Facebook, Dominos, Marriot International, Virgin Media, and Clearview AI. These are just some of the names but there were more victims whose data was exposed to the hackers. If the data is being compromised, then you can think about the misuse that will happen if the data is sold.
It is not just the medical staff that is working day and night but if we look at the frequency of the data leak, we know that the hackers are working hard too. Once they have your data, they will demand ransom from you, or else they will leak the data. The panic created by corona and the pandemic has given the leverage to hackers to hit on your weak point.
There is not just one way but there are several ways in which a malicious or a virus-infected file can be introduced in your system; it can be in your mail chain or as a pop-up that comes up when you visit a site. These numerous ways can give take your precious data and can put it up on sale on the dark web.
If we look at the statistics, then there are almost 18 million malicious emails that are related to corona.
One out of 10 emails are malicious. We know that most of the professional details and conversations are done on emails. Most of the companies use their custom emails while others rely on google mail. There are a lot of spam mails that we encounter on a daily basis and within these emails are phishing emails. A good 95% of leaks are encountered by email only and with this percentage, we can say that as you read the lines of this blog, and email attack is happening. Now the question arises that how will you identify the phishing attacks in your mail? Here are some mail examples by which you can identify the threats:
An email from a WHO representative who is seeking donations
A flashy urgent message about Covid-19
Your office admin department mailing you to update your data on the portal using a specified link.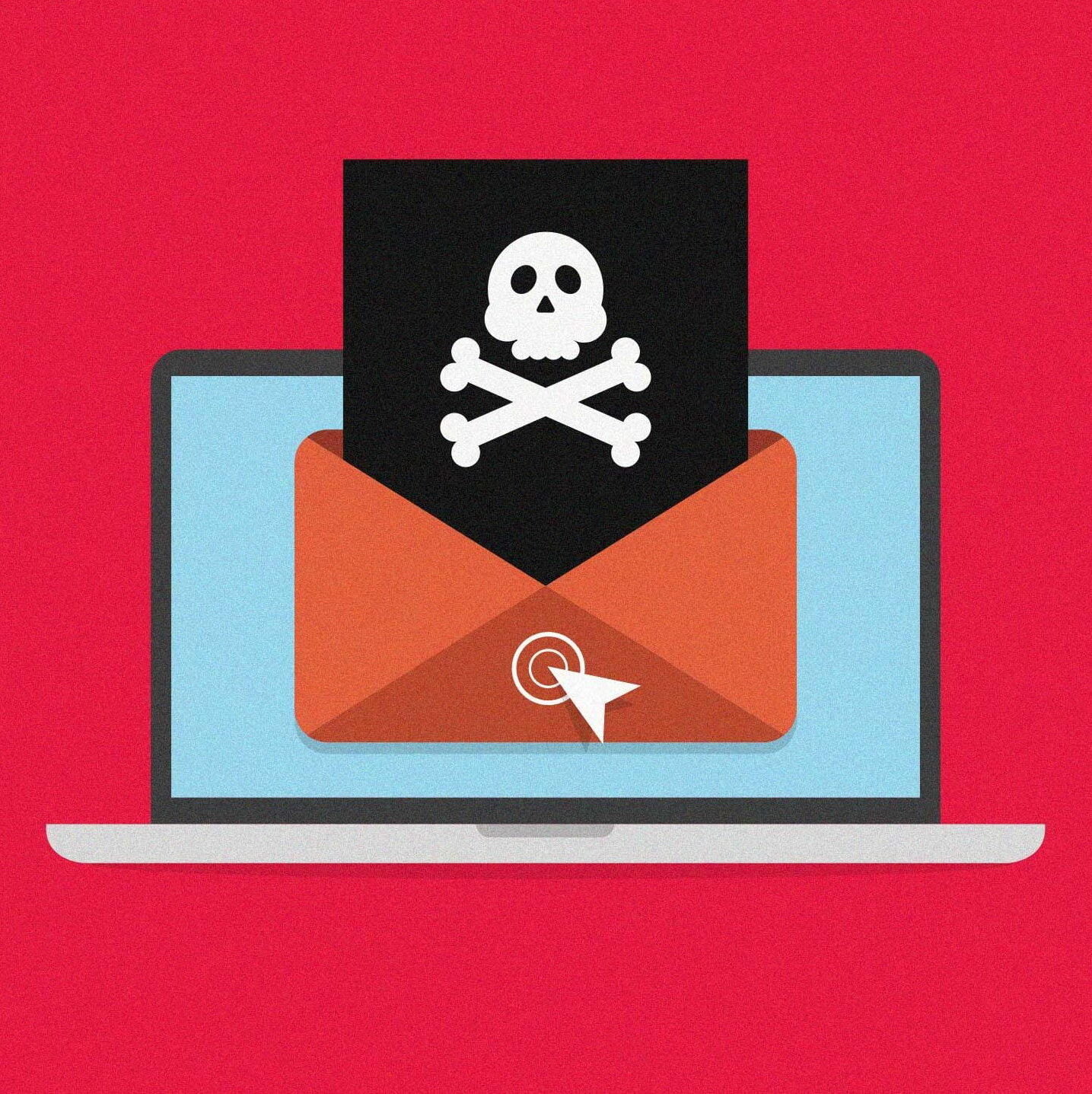 In recent times, some organizations have given the privilege of working from home from their own laptops, but some have provided the systems. Since the systems are far from the organizations so it has become easy for the hackers to send individual malicious mail to individuals and hack them separately. Hacking is not going to stop for now or in the future by one small mistake can lead to a leak of millions of dollars of data.
Even a small data file has a number of email addresses that are used to circulate the mails but like these single data files, there a number of data files and a lot of other important and confidential documents that are at risk. There is no way to expect each and every employee to be careful and not to respond to such mails. While working for the company, whole concentration is on the work and such things slip from the minds. The threats that people face can be personal also and can pursue the user to click on the URL or download an attachment.
We will give you the right security solution that will protect your organizations and help you save. We are partners with cisco and with a personal experience of more than half a decade. We also have a dedicated team of experienced IT professionals who are capable of handling end-to-end security. We provide you complete security solutions. Apart from Security, we have a number of disintegrated services that will be very helpful for your business. So why wait and why not give the opportunity to our experienced IT professionals and see how good results they give. Let's have a small chat on +919773973971 or you can also drop us an email.

Author
Shweta
Senior Content Writer