Cloud is a place when you can store the data of the company and create a secure space. To manage a cloud in the self-mode is a tedious task that can distract you from your business strategies. If you have managed the cloud, then you won't have to worry about the daily dedicated operations that will be handled by MSPs.
A cloud has to be managed daily and these tasks are not performed by IT professionals as these responsibilities are handled by Managed Service Providers. Outsourcing these requirements to a Managed Cloud Provider like Zindagi Technologies will ensure the best work. Also, you can opt for partial or full control over the cloud.
What Exactly Are Managed Cloud Services?
The IT functions given to the service provider to be managed are the Managed Services. These services are varied in a way that they are managed, updated, and maintained by the providers, here it is done by Zindagi Technologies. Here are some of the examples of managed services:
Managed Cloud Database – Most of the crucial information of the company is present in the cloud and it is handed over to extremely reliable service providers that are also called Database Administrators. They perform tasks like monitoring, updating, planning, and managing. Also, they are available at all times.
Managed Cloud Security Services – Cloud security comes with benefits as well as risks. The work of the MSP provider is that it will prevent the leak or attack to happen and also will contemplate the precautions that are necessary.
Managed Cloud Optimization – This is a costly option, but you get to decide on what cost can you bear. The priorities may include consulting, reporting, implementation, and remedies for any challenges faced.
Managed Authority and Observance – there are chances that without proper guidance and authority, your organization might be exposed to certain vulnerabilities. There might be a virus attack in your data center or a data leak but if you are connected with Zindagi Technologies then we minimize the downtime and data loss.
There is a number of benefits that we can list down below but it will all depend on the number of services that you are opting for.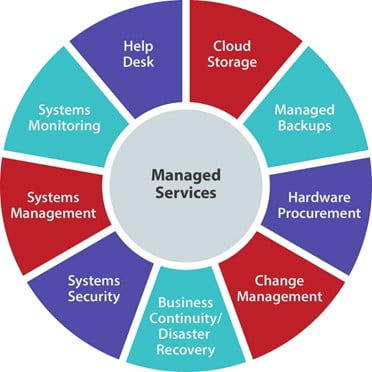 There are a lot of managed services that are given by Zindagi Technologies, and you can choose according to your priority.
Save the cost of additional hiring for different services
The data security is increased as proactive monitoring and maintenance are present.
Employee production is also increased as the MSPs handle your services.
Round-the-clock management will give you uninterrupted protection.
More time for your business will result in overall business improvement
We provide a number of managed services which are majorly segregated as Software Management, Infrastructure Management, Cloud Infrastructure Management, and Managed IT Security Services. We also provide services in Software Management and Infrastructure Management.
We only want to give the best to our clients and for that, we have dedicated engineers who have good technical experience in their domains. If you want to opt for managed services in any aspect, then give us a call at +919773973971 or you can also mail us.

Author
Shweta
Senior Content Writer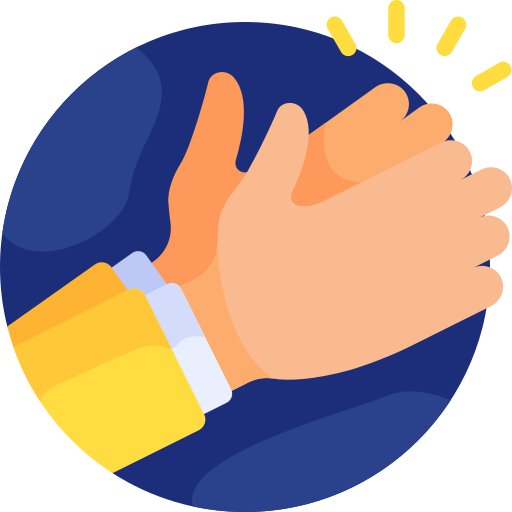 Clap