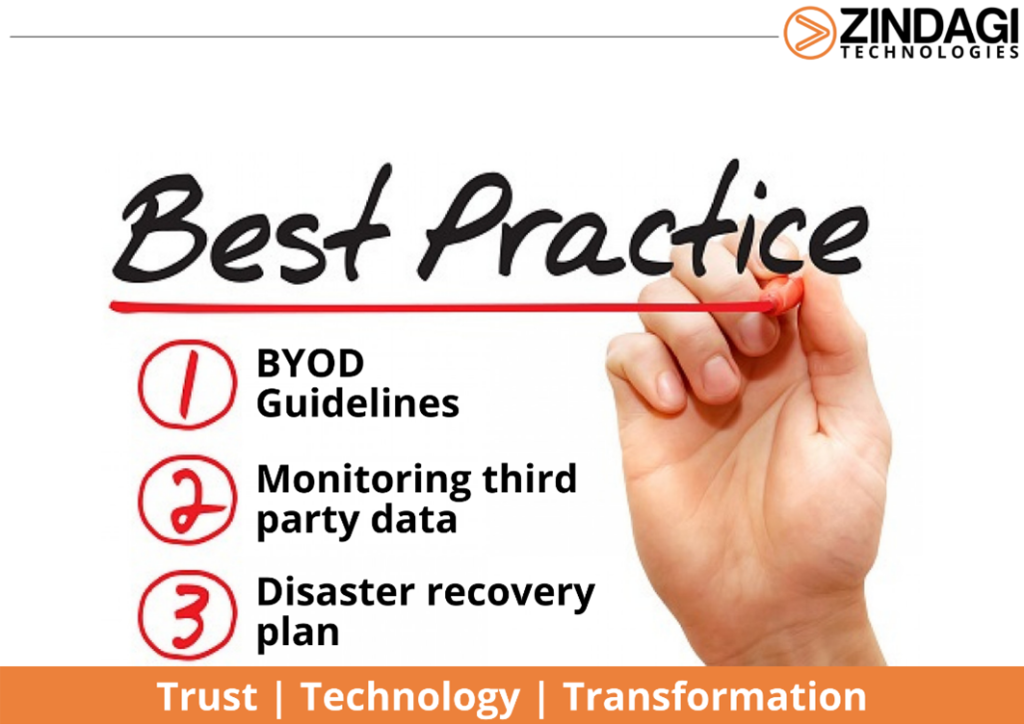 In our previous blog, we were explaining the 14 ways your small business is following cybersecurity best practices. We have already discussed 7 and in this blog, we will be discussing the remaining 7 practices.
Cybersecurity is one such threat that can take away so much from an organization and that too not in a physical form. Such a great amount of data is held "hostage" by cybercriminals and they demand ransom in cryptocurrency. Since the onset of the pandemic, cybercriminals have become active and are constantly targeting small businesses.
Best Cybersecurity Practice
Regularly Monitoring Your Network For Suspicious Activity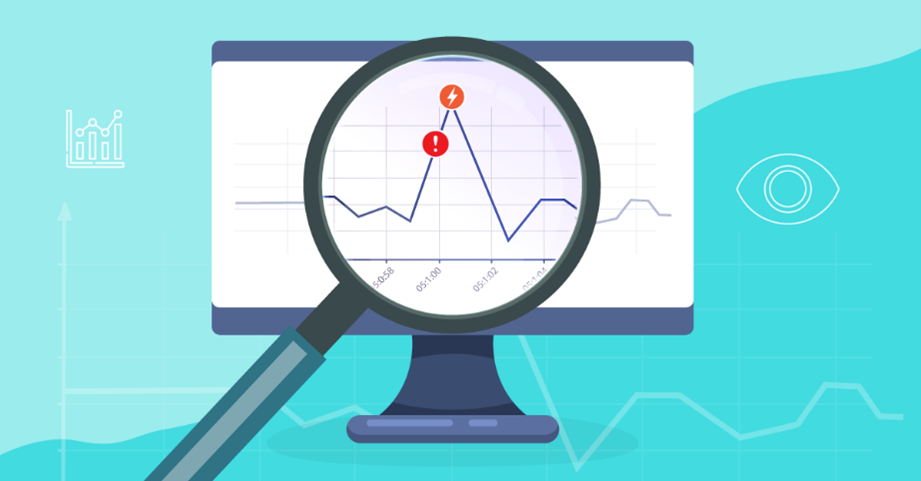 Network monitoring is something that should be done by all small businesses but is not happening. People hire dedicated employees to have security monitored in all aspects. The employee is not only aligned in this work but is sometimes handed over work other work related to business which later can deviate the person from continuous monitoring. System scans are very important that needs to be run periodically. The early any malicious activity is caught; we can work on it as planned. Getting a managed cybersecurity services provider in Delhi is a good option as it will help the inside team.
Placing Guidelines For BYOD And MDM.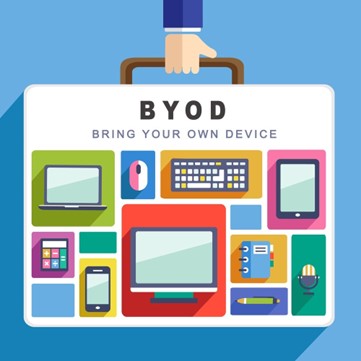 Mobile device management and bringing your own device was the way to survive in the work from home arrangement. To safeguard the company data and to make sure that not one detail was leaking. Many organizations were having a hard time implementing procedures in making the data safe on personal devices. With the help of the managed cybersecurity services provider in Delhi, you would be able to achieve this as the guidelines would have been made clear to you.
Do You Follow A Legacy System?
Legacy only works when you are royalty and technology is clearly not. Old technology is termed "Outdated". If you are having old and outdated hardware systems, then migration to other systems can become time taking and costly. They also expose you more in front of cybercriminals. If you keep following the legacy system, then you are way behind your competitors.
Limiting Security Access To Sensitive Information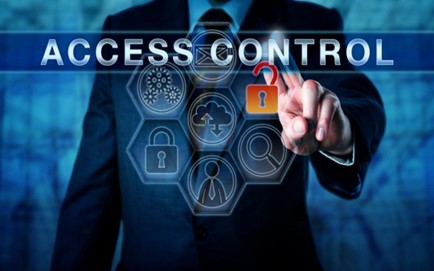 There are stages in data and not all data is available to every employee of your organization. Imagine, you made a report taking good hours and utmost dedication and someone has the "edit" access to the file and mistakenly erases all the entries. The information was supposed to be viewed only by that particular user and now everything is gone. The same thing will happen if you don't limit the access to privileged information from those employees who are not a part of the designated task. Managed Service providers will make sure that what and whose access, credentials, and privileges are to be revoked.
Monitoring Third-Party Access To Your Data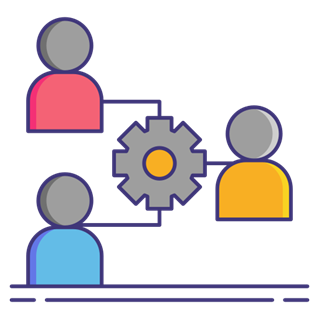 If you are an organization whose most of the work is with dealers, remote, contractors, or a personal visit is involved then one can say that you are dealing with third parties for the work. In such cases, if the data or some information is to be shared with them then it's like posing a threat to the information.
Giving out sensitive information might pose a threat as they might have information that is not meant for them. It's too much work to segregate information according to them and takes a lot of time and manhours. Cybersecurity services providers in Delhi will make your job easier enforcing security on sensitive data.
Any Disaster Recovery Plan?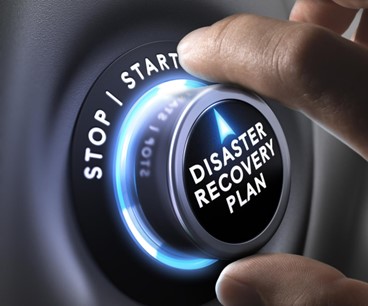 A disaster is something that can strike anytime and anywhere. One should always be ready with a disaster recovery plan. The plan is a pointer list of many things like taking regular backups, stress testing, risk mitigation, and other tasks. The organization should plan a scheduled DR protocol so everyone knows what to do when a disaster strike and how can they bring up the critical functions.
There are 4 cycles for Disaster Recovery, which are:
Taking the step to prevention
Safety guidelines as preparation
Mitigating risks that are involved
Recovering to normal operations
Network IT Risk Assessment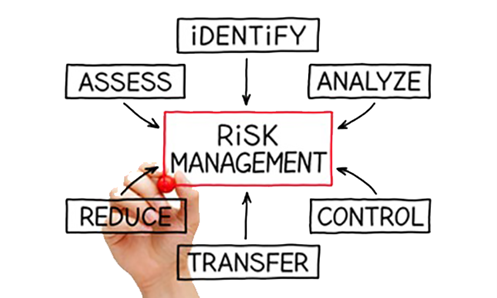 Just like going to a doctor for a regular check-up, every network needs risk mitigation from time to time. The network is vast and finding out risks manually is not easy hence the organizations have to undergo IT risk assessments like VAPT assessment and EUC Assessment. These assessments will help you in optimizing the OS and will help in keeping the IT security strategy up to date. In the security checkup, the risks will be identified and mitigated by a managed cybersecurity services provider in Delhi. By this, your business work will not be hampered.
So this brings us to the end of the 2 part blog on cybersecurity best practices. Now, how many practices your organization is following? Are they less than 5 or less than 10? Why not let Zindagi Technologies evaluate it for you? We have the right expertise and the right resources that will sync up with your business needs. Drop us a message at +91-9773973971 or you can also get in touch with us via email.

Author
Shweta
Senior Executive, S&M