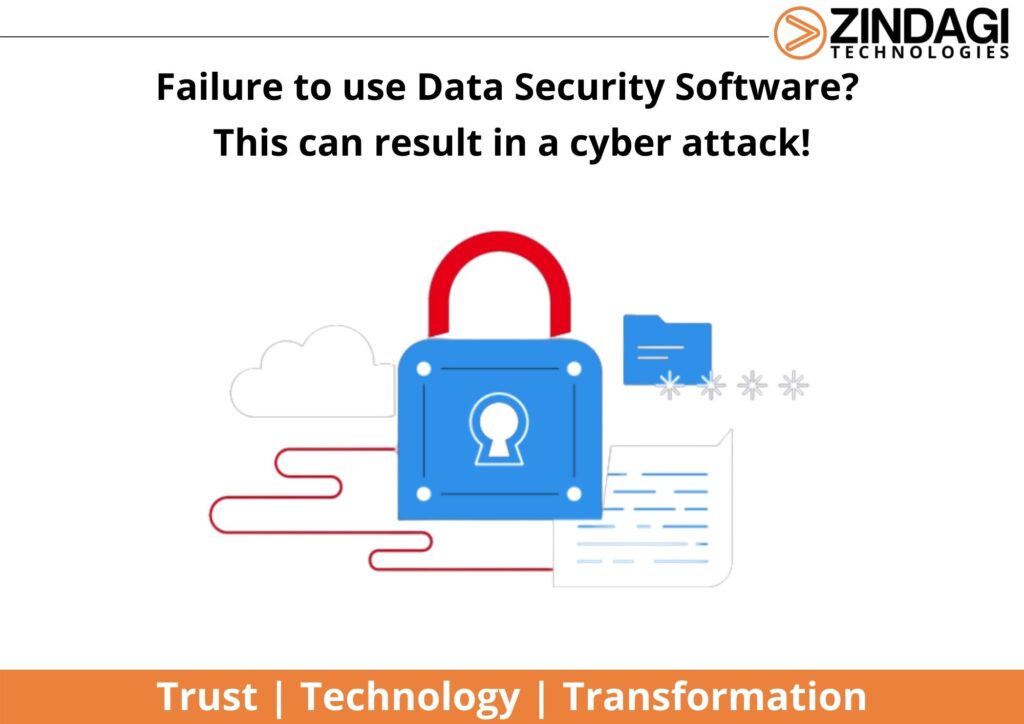 The month of October is known as cybersecurity awareness month, but this awareness should be followed all year round. Cybersecurity is a major issue that is being faced by many SMBs and other large-scale mid-size businesses and opting for cyber security services is the least you could do to save your organization from a data breach.
A poll was taken of 500 business proprietors and almost 81% said that their employees understood the meaning and importance of data security.
The survey also stated that 60% of the organizations trained their employees in data security practice.
There were 27% of ignorant people who do not use any software related to data security to save their devices.
If there is no data security adoption in business, then you are basically keeping your important data out in the open and giving it in the hands of hackers and if hackers take up the challenge, then you will be wiped out of everything. 2020, the year of the pandemic was enough to open our eyes that anything can come up anytime and you would not have a chance to react or migrate your work somewhere else. There were several data breaches and data theft including Facebook and Microsoft data theft that left the world wondering with only one question:
If the big companies like Facebook and not protected, then what will happen to SMBs?
Out of a poll of 500, 27% of SMB owners said that they knew how important was cybersecurity for their business but they have done nothing to make sure nothing happens and have not taken up any software for prevention.
This brings us to the prevention of our data. The accumulation of a certain type of data does not happen overnight and takes up a lot of hard work to do so. Keeping it up in open is not what every owner would want but sometimes the lack of knowledge about cybersecurity issues will increase the gap in security in which cyber security company will help you.
Where 1 out of 4 answered in negative for not having data security software but 3 answered in a Yes as they have data security services which conclude that the right types of measures are implemented.
A study shows that 72% of business owners have their cybersecurity plans renewed which seems like a good number of people are actually worried about their data. Most employees understand the importance of cybersecurity and training the employees in the right aspect of cybersecurity is also very important.
Having a cyber security solution provider from a reputed cyber security company will solve all the problems of data security. Getting there now we, Zindagi Technologies, have the solution for data security issues and you can get in touch with us on +91 97739 73971. We are a top IT Consulting and Managed Cyber Security services company that solves the problems of companies facing data security issues. Get in touch with us and we will surely help you in solving your data security issues.

Author
Shweta
Senior Executive, S&M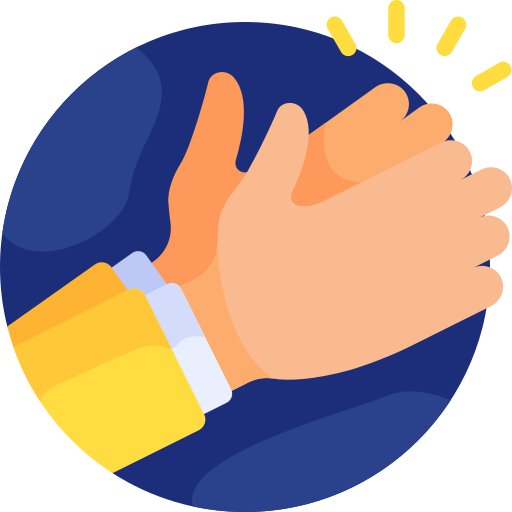 Clap