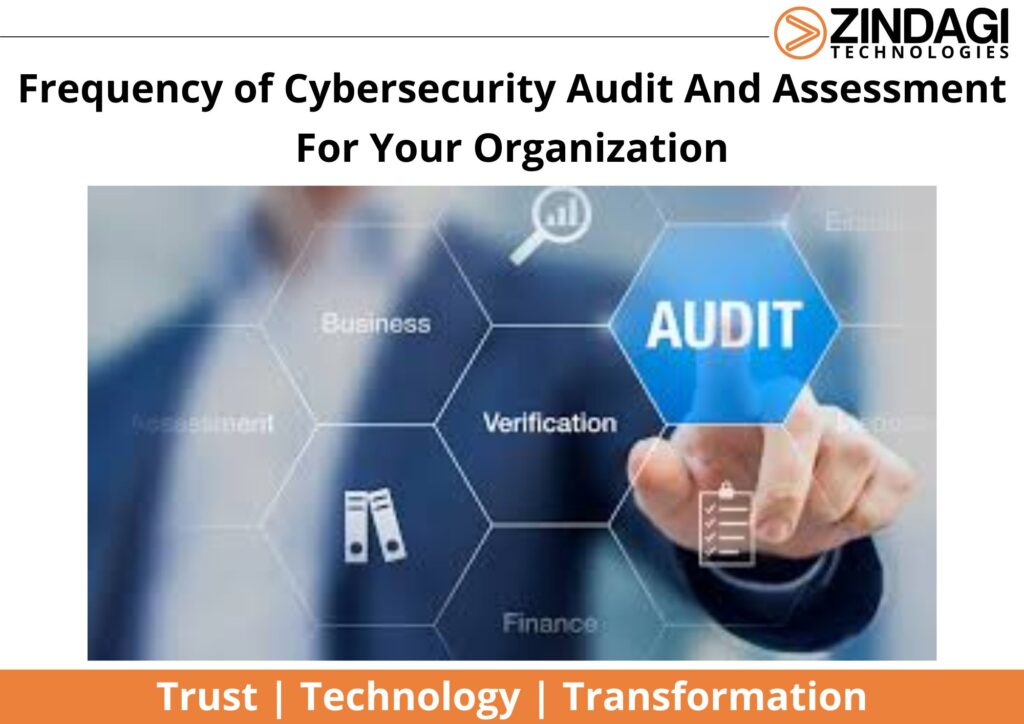 Cyber security is one of the most crucial aspects when it comes to the safety and security of the organization. Cyber attacks can happen any time and at any node of the system but if you have implemented the right plan then the chances are slim that you will be hacked. A cyber security assessment is one of the major assessments that one should get for their organization but choosing the right security assessment is still one difficult task for a company.
There are times when a company has undergone a cybersecurity assessment but after seeing the results, they don't know what the assessment says and what vulnerabilities are shown in the results. there may be chances that what they are not expecting is shown in the results and this leaves the original questions about the cybersecurity of the company unanswered.
How To Overcome Cybersecurity Assessment Confusion
In a company, there are many people or employees with different expertise, and it's not mandatory for every expert to know about all types of assessments. This makes it difficult for them to understand and identify the right assessment. This way they would not be clear on what the assessment would reveal, how would the results be used and how would they be mitigated. Many might be having a notion that compliance assessment, maturity assessment, and cyber security risk assessment are all same but with a different name.
Each cybersecurity assessment has different methods and purposes that are defined and knowing them all on the basis of what result they will give should be taken up by the expert. The person should know what technology will be used or what is the framework of the audit and what exact results will be shown in it. There might be times when the aspects of cybersecurity assessment overlap and different results may be seen.
What Are The Types Of Cybersecurity Audits
There are majorly 3 types of cybersecurity audits that a business owner usually opts for:
Controls – It is basically a rule or a requirement to drive an objective. A control library is a list of controls and the business objective, and an established control is not always but sometimes included in the library.
Cybersecurity Audit And Assessment – Audit refers to an evaluation of the performance of specs, controls, or guidelines. In an audit, a checklist is created in which the evaluation of the controls of the library is marked. After the audit, an assessment is done in which performance of the evaluation audit is performed. This may come in the shape of cyber security penetration testing, cyber security risk assessment, or rather simpler cyber security assessment. This may or may not include some parts or audits but not necessarily.
What Are The Types Of Audits And Assessments And What Is Their Types And Purpose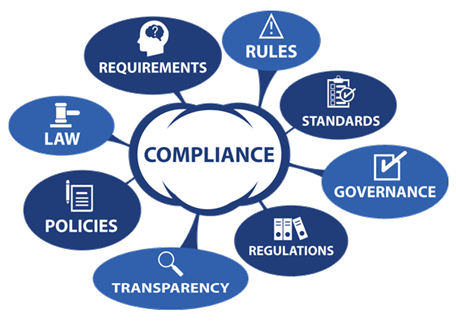 Cybersecurity Compliance
This includes the evaluation of a particular requirement against a reference model, and it might be such as NIST 800-53, SOX, PCI, or ISO 27000 as these are known as a governance framework. A review of controls would be done following an audit. In the last step, risk evaluation is done. The assessment shows how well the program is performing and what improvement it needs.
Cyber Maturity
As the name suggests, it evaluates based on the level of maturity of the organization. This will include the process, technology, and people. It is made against the reference model as DoD CMMC or DoE C2M2. This is an assessment that gives an idea of what maturity gaps are present including the weaknesses that are present in the cybersecurity program. This will also show the areas where the investment should be made keeping less emphasis on the risks and giving more focus on the program.
Cyber Security Risk Assessment
The identification of measures and analysis of risks of a specific aspect is known as risk assessment. The scope might also include compliance, critical investment, business process, or a decision. The way things would turn out in the assessment and the risks that would be mitigated will be a priority and the audit and the compliance reports would be included as well. A quantifiable measure would be taken up and all the risks would be mitigated with it.
Cyber Resilience
A cyber resilience evaluation quantifies a company's capacity to recognize, endure, or recuperate from a cyberattack or breach incidence. A very accurate picture of the organization's cyber posture should be given by this extremely practical and applicable technique.
What Factors To Look For While Choosing An Audit And Assessment Partner
Filter out what your business wants and mark down all the questions and or needs you might have to answer in each assessment.
You will have to understand the strength, weaknesses, and subtleties of all the types of cybersecurity audits and assessments that you have.
Consider the results of your information security assessments and audits as data points that together provide a complete picture, revealing trends, weaknesses, or areas of strength.
Avoid cyber leaks and IT jargon when delivering leadership communications in conditions with business objectives.
If you have a doubt, then reach out directly to Zindagi technologies.
Cyber Security Risk Assessment
Every organization is different, and the audit and assessment needs would be different too so these can only be calculated by meeting and talking to us. This way we will be able to understand exactly what type of assessment or audit your company would need. We are a top managed cybersecurity company and will give you authentic reports on the audit and assessment. Drop us a message on +91 97739 73971 or drop us an inquiry email to know more about cybersecurity plans.

Author
Shweta
Senior Executive, S&M