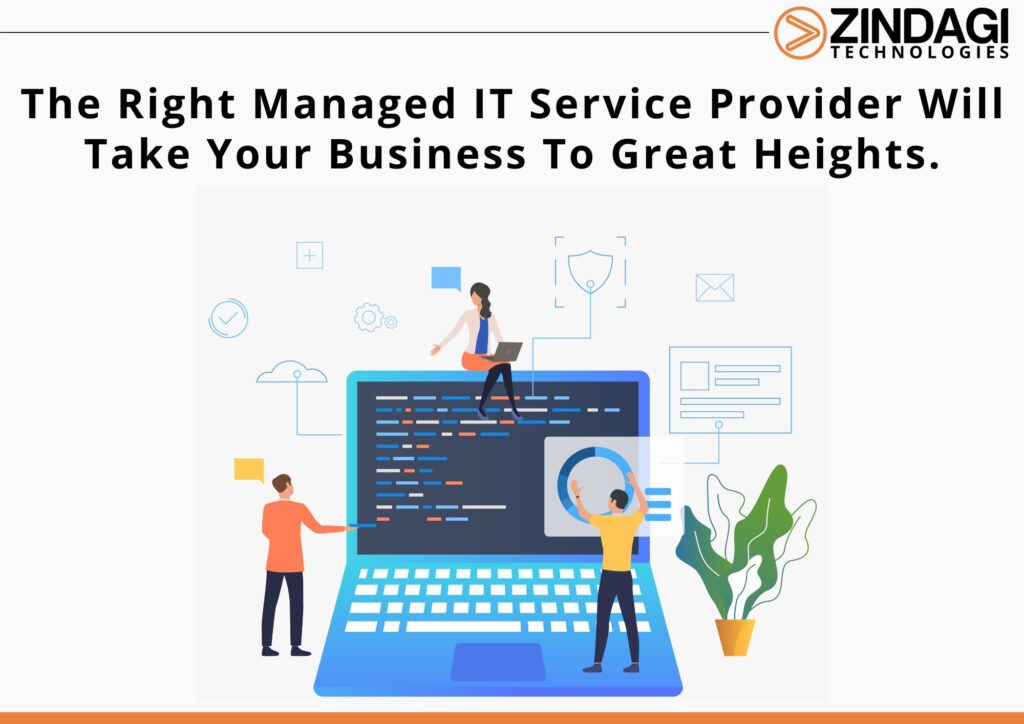 Technology changes fast every year and you can observe new or upgraded technologies emerging. The advancement of technology can show new avenues and efficiencies that could not be considered a possibility earlier because of a difficult challenge for owners of businesses thus Managed IT Services is the right option.
How you manage your networks, data and other technologies determine the success of your business whether you are alone or as the oversight of a medium or small-sized company.
What comes to mind is that with changing technologies, it is hard to keep abreast with the new technologies and make sure that your staff stays up to date as it is time-consuming and financially a problem. You will need to partner with the right managed IT services. The only question is how do you find the right one?
Who is the Right MSP for your business?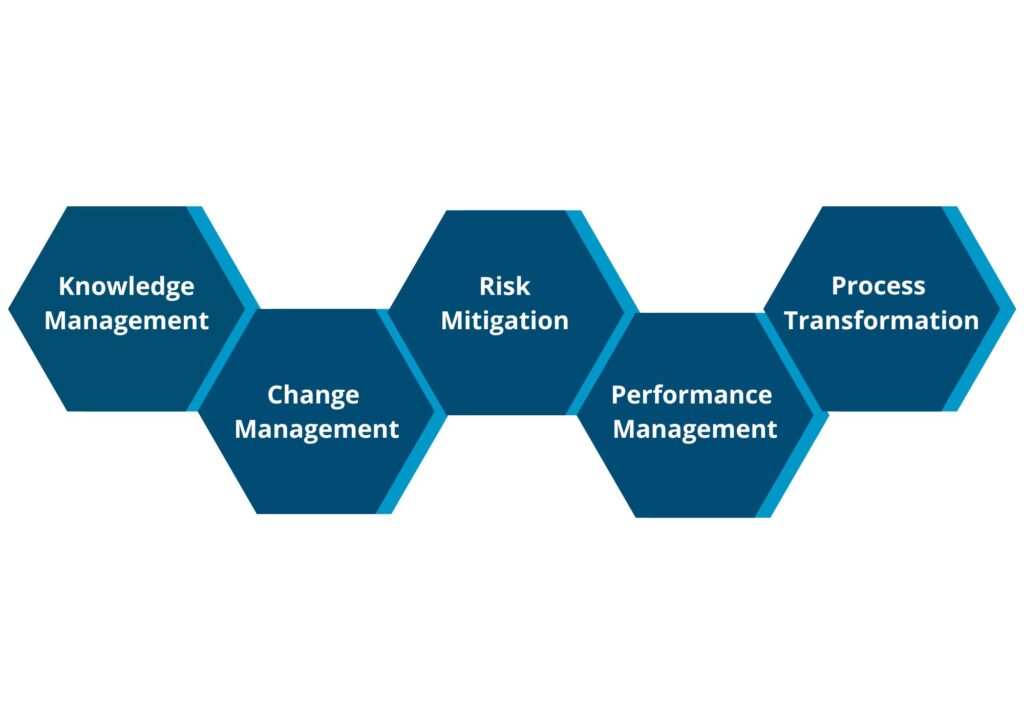 You Need to find a Managed IT Services Partner, not a Vendor
The difference between a partner and a vendor is that the world is full of low-priced, high volume, fast turnaround vendors looking to offer "low prices", and the ability to "save time" along with products which are mostly functional as in you start them and they work to solve your problems. Whenever you see products that have these attributes, there is a guarantee of the following- cheap technology with less or no warranty and very little support to back it up.
Vendors try to practice subterfuge with something designed to make money quickly and designed to meet your baseline concerns or needs. Partners are working with you to create a long-term, mutually beneficial relationship with you.
You NEED TO FIND References AND Use THEM
The current clients can help one determine if the managed IT service provider has experience in the industry or with businesses the size of one's own. A company should be able to give you references, testimonials, and endorsements from their clients. A provider should have been around for a while and have a solid reputation. Having somebody to look after your network who has a large history of successful clients means that your network will be properly managed and the MSP would look after your infrastructure to maintain their name. They view you as a partner as their success relies on yours.
Please Don't Be The Only One Asking Questions
The most effective managed IT services company is the one that wants to know your needs, your company, your challenges, and your goals. It is a critical process to design the appropriate IT strategy for the business. An MSP needs to know all the details of where you are currently located concerning your goals and what you want to achieve in the long term.
Find the MSP that takes Accountability with a Written agreement
An MSP that signs a service level agreement (SLA) and honours it is an asset to the organization. MSPs are honour-bound and code bound to serve the company as per the SLA that they sign with them. A company has to take its written agreements seriously and trust notwithstanding, to honour these agreements. You should ask how the service provider fixes any gross errors that they made in the past.
Do The MSPs You Are Considering Outsourcing Any Part Of Their Support?
If the technicians of the managed IT services and support don't regularly come to your place of business, then how will they know your problems, if they are hiring technicians from outside, then how can they always be available for your service needs? The provider in this case is not worth the money you spend. There will always be instances and opportunities for remote monitoring and service for any problems, but there are times when the service needs to happen on-site for a fix or an audit. These situations have to be included in your plan.
The Upfront Cost Should Not Deter You.
The cost of managing your network is not your highest priority. It makes up a list of priorities comprising a variety of decisions such as high security, low downtime, the advantages of regulatory compliance that come across with regular audits, and the expensive network disaster preventions. These considerations should compel you to judge the overall cost of the MSP and make sure that you are getting what you are paying for in to.
A Managed IT Service Provider Company Should Have A Fast-Paced Predictive Approach.
A managed IT service provider should be able to find out if a problem is going to occur to a large system before it does and work to prevent it or resolve it as fast as possible. Proactive remote monitoring of systems can take place so one can spot and fix problems before a major disaster or a cyberattack turns into a blowout of the systems consisting of downtime, data loss, and other disruptions. A wholly realized disaster recovery plan is hard to make without the necessity of regular on-site and off-site backups.
We can say that hiring the right managed IT service provider is of paramount importance. These days and a managed IT service provider has the power to make or break the organization and its smooth running. In the modern age, large organizations are consistently bogged down by business objectives that are difficult to achieve and hard to overcome. As a result, managed IT service providers are ever-ready and adept at rising to the expectations set forth by large companies and are ready to help out with difficult and challenging IT problems. The only parameter of consideration in this regard is to choose the right service provider.
We, at Zindagi Technologies, are one of the best-managed IT services providers in the region and we believe that we have the talent and the expertise to handle a wide variety of IT challenges and problems. We have skilled engineers and experienced professionals who will provide you with customized and tailored managed IT services as per your needs. Please reach out to us at: +91 97739 73971. We also provide a host of other services such as cloud computing services, IT consulting services, hybrid data centers and hybrid cloud services, etc. We are capable of serving you deftly and dexterously and we hope that you choose to partner with us and we get to alleviate your problems and help you make your life better. Follow us on LinkedIn, Facebook and YouTube for our latest updates.

Author
Arpan Jyoti Mitra
Sales & Marketing