Hello everyone, we are back with the second part on email security and will be continuing the next 5 email security practices that are to be followed.
Before starting, let me share a story with you. My friend's iPhone 12 got stolen (imagine the pain!). He went home and logged into his Apple id and started looking for his phone on it on the "Find My Phone" option from his Mac book (Rich Dude!). he started locating his phone and when he clicked on "Send Last Location", he got an SMS on his phone that read "Your lost iPhone 12 Blue has been found and temporarily switched ON. View location: https://icloud.findmy.com-map.pm/ktr".
Panic mode ON, he clicked the link which asked him to enter his Apple ID and Password more than once as the same graphic kept on replaying. The next thing he knew, he got a mail that said someone accessed his phone from a Windows device. He did not recognize the device. To the horror of his life, his Apple ID and password were changed by the hacker before he could do that. Even the number from which the SMS was a phone number and not an Apple Automated Messed number. Isn't it more horror than Ramsay Brothers Veerana?
This is why you should not panic and give your details to the hacker without analyzing the details of email or SMS.
Do You Access Emails From Public WiFi?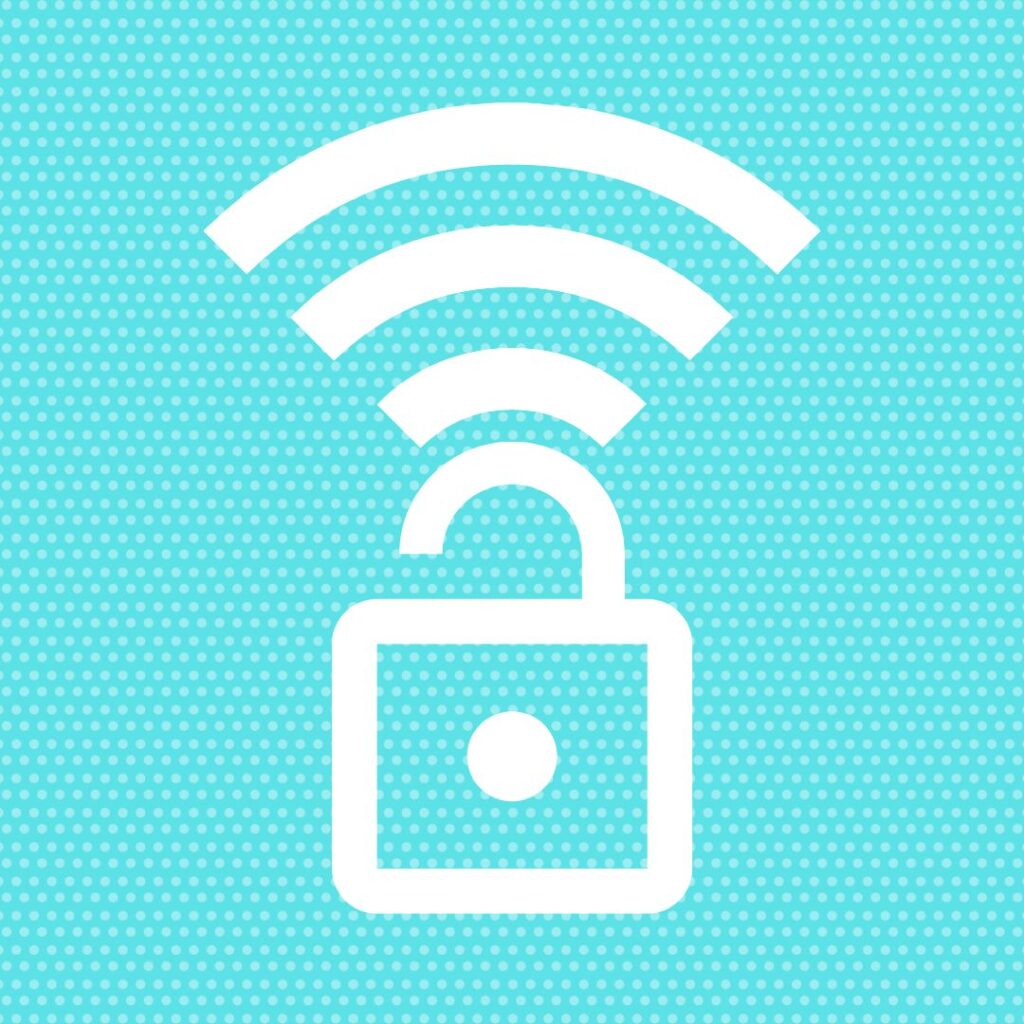 Public WiFis are the biggest threats to anyone who is using them. It's like shouting your email id and your password so that everyone knows about it. Public WiFis are not safe, at all, and another problem is that the hackers make a malicious WiFi by the same name and when the person connects with the same, they are basically giving away their credentials. This makes it very easy for the hackers to get the details out of you and use them without your knowledge. Using mobile internet for official and unofficial use should be recommended and a strict no to public networks.
Change Your Password Like Seasons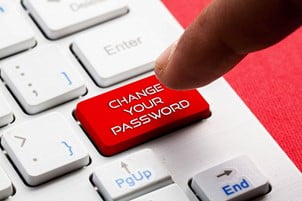 Heard that song "Mela dilo ka aata hai, ek baar aa ke chala jata hai"? If you visit the "Mela" once and stay there, then anyone can easily find you. Don't stay in one "Mela". Change passwords frequently and remember them. Never have two same or similar passwords or have a chain of passwords. That would be very easy to guess by the hacker. Having your birthdate, name, or combination of both, numbers, or any other combination that is easily guessed. Keep a note of all your passwords and make sure that you don't input your password in any malicious pages.
Are You Using Your Own Devices? Be Careful While Doing So.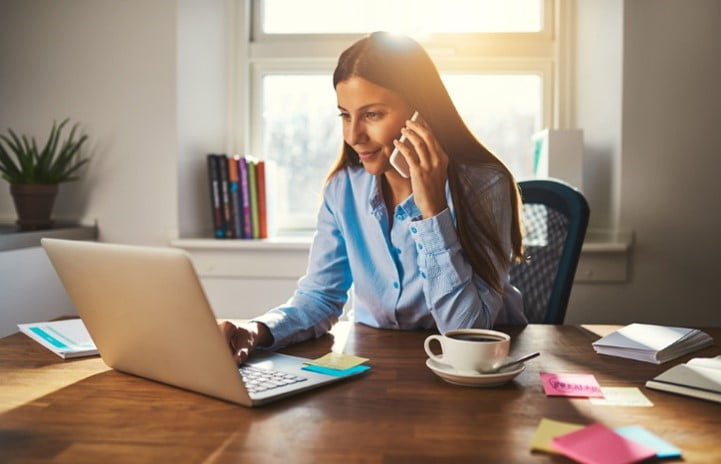 When companies give you the devices to use then they make sure that all security protocols are met, and the system is good to use. The companies who give you in-house desktops which you cannot carry home, give you an option to use your own laptops or systems. This mostly happened during covid when people were asked to work from home and most of the time the option was to use their own devices. Having the right email security tools and measures is not gained by everyone. Most people don't give heed to these things in their own laptops, but company laptops are equipped with all the security protocols.
Restrain From Giving Away Your Email Address.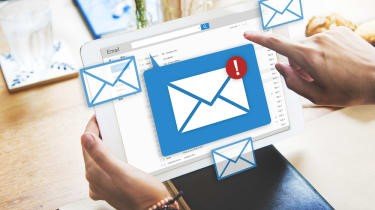 Business emails should be given to a few people because not everyone needs to know what email you use officially. There are websites that will ask for your official email, just add a random email or not at all and try to avoid any website that asks for your official email. Professional emails are to be used in updates and newsletters. If you add your professional email to other websites, then they can sell your details to third-party apps and this would be counted as the first step towards much bigger threats.
Don't Keep Your Email Logged In Always. Log Out For Email Security
It's really stupid to "Close Tab" instead of logging out of your email. You started working by logging in and had a productive and unproductive day, the next thing you know is that you log out from your email instead of closing the tab. Closing the tab is not logging off. We hope that not just from the official account on the company system, but you also log off from a public system, just in case.
Now, we hope that we have given you good clarity on Email Security and how important it is to ensure. However, if you need cloud services, data center services, cyber security services or managed IT Services then you should get in touch with us; Zindagi technologies. We are reachable on email and on WhatsApp too +919773973971, you can contact us by visiting our office too.

Author
Shweta
Senior Content Writer