Information technology is something that brings order and system that is followed by every organization but it cannot stop natural calamities and random incidents like floods and earthquakes. For such incidents that happen unnaturally, and we have no control over them, we should follow a Disaster Recovery Plan so that we are able to recover what is lost. There are many places that have been regular in such incidents including hurricanes, fires, tornados, floods, and whatnot. The work does not disrupt in such cases, but it is recovered by a disaster recovery plan in Delhi. No matter how much the decision is right taken by the IT managers still they cannot do anything about the natural calamities but what they can do is be prepared for the disaster recovery.
A thorough disaster recovery plan that can be implemented at the time of emergency will help in making the IT services available at the time of any calamity. This is the most needed time and that is where disaster recovery as a service is required. Disaster Recovery as a service is a way to recover important IT applications when the situation is not good, and Downtime is happening.
Implement And Formulate a Disaster Recovery Strategy With These 5 Goals.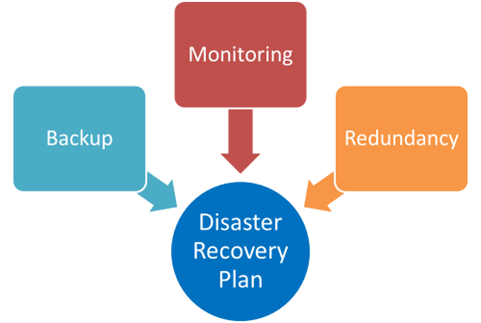 Be Prepared To Recover, Always
Recovery is the first thing that strikes after the disaster has happened, but nothing happens without a plan. There are ways to prepare for recovery and it has the following steps:
A DRaaS deployment project is set up for success.
The statement of purpose is defined
Coherent specific chose outcomes and come to an agreement with all the stakeholders.
DR planning should be done properly and followed properly too as it is not a one-time project but a continuous process that will help every time. To successfully keep DR settings in sync with deployed services, a culture shift may be necessary. This is why it should be closely coordinated with other business continuity plans. DR should be closely coordinated with other business continuity plans.
Make Sure The Storage Locations Are Diverse
Utilizing the cloud for disaster recovery reduces expenses compared to using traditional techniques since computation and network resources are only used when an actual event occurs. Many vendors use virtual machine images so you should select a disaster recovery service providers in Delhi that will support your choice of VMM so that the implementation is simplified. You have to make sure that your DR provider is in different locations so that when a disaster strikes and the other locations are safe so the required protocol can be followed.
Testing The Disaster Recovery Plan Repeatedly
It happens when you want the things to work, they simply don't, no matter how many times you have tested them before. If the Recovery plan is untested for very long, then there is a possibility that it might not work. In the first few minutes of the disaster, the tension is high and the thinking capacity goes down, it is at that moment that if the DR plan is not working then the panic starts to dig in. To avoid last-minute mishaps, it is advisable that you should make routine testing a part of the business protocol. Disaster recovery service providers in Delhi offer sandbox testing that is cordoned off from the area but will also be connected with the event.
Integration And Coordination With All IT Services Should Be Done
IT services evolve all the time and the change in management is also seen, this might affect the Disaster recovery, so it needs to be updated. When the service catalog is planned then DR should be on the top as in the first-class component. You also have to identify any physical asset that needs to be provided.
A Portal Should Be Given To Users To Access The Data
A self-deploying portal should be considered so that the ones who are not immediately involved with the primary recovery activities can use the portal. The portal can lower the time spend by DR teams in responding to the requests no matter if they are cooperative IT groups or end users. The least a portal should do is to allow status updates and integration with the help desk.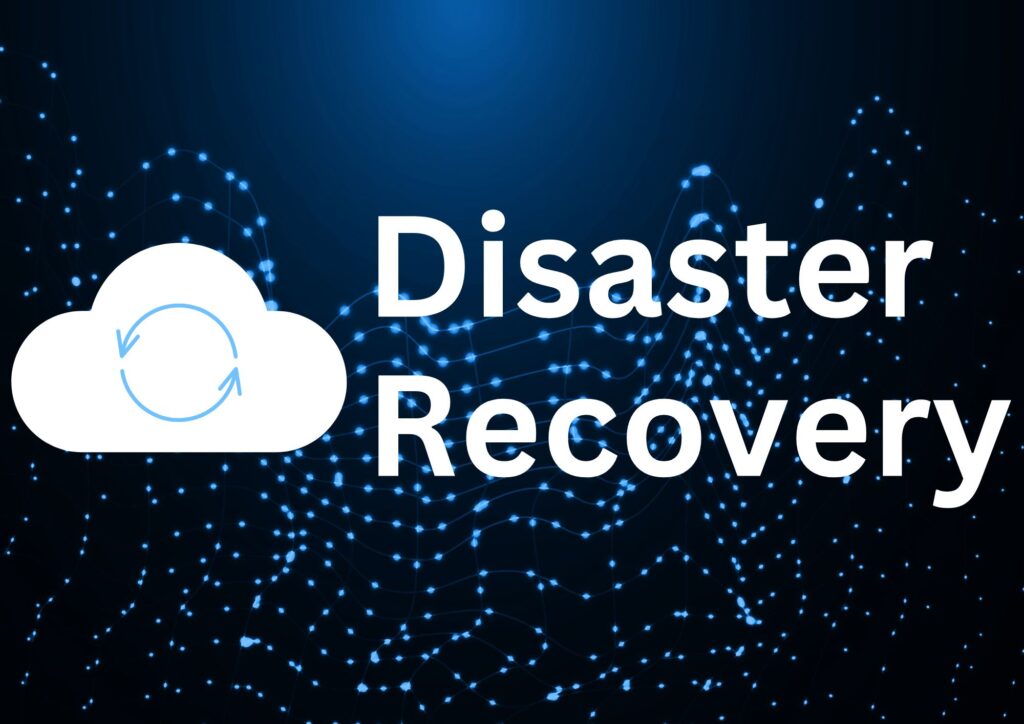 If you are facing any issue in Disaster planning then you should get in touch with Zindagi Technology. As a provider of backup and disaster recovery in Delhi we give the best DR services and have served public and private sectors as well. Give us a call at +91 9773973971 and we can help you in planning the right type of Disaster management with our combined experience in the same field.

Author
Shweta
Senior Executive, S&M