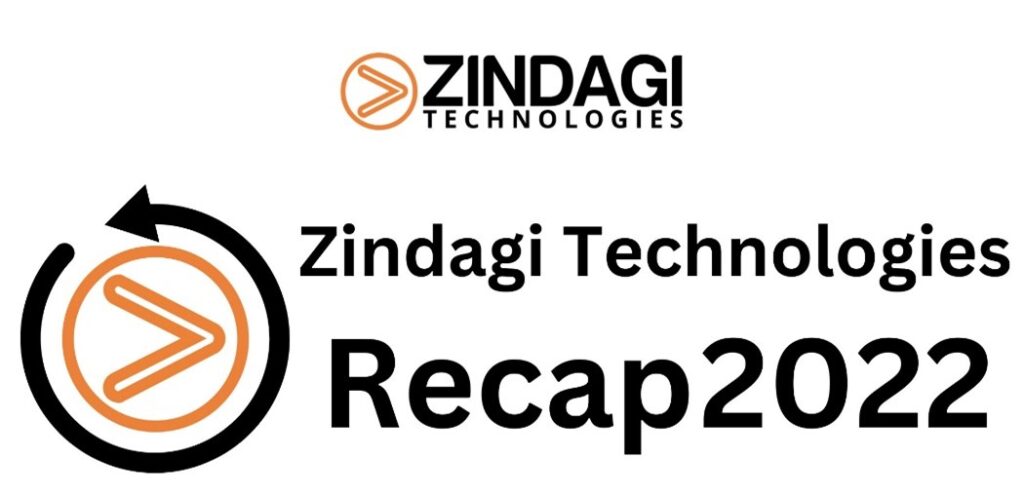 The year 2022 has been very hardworking for every member of the Zindagi Family. Despite Covid surging like wildfire, we as a company gained so much professionally and in terms of fun too. Here is a recap of 2022.
We wrote a lot in 2022. We published more than 150 blogs on our website out of which, there were many blogs that were viewed most in 2022.
Let's start with the number of blogs. We mostly write in two categories:
Technical Blogs
Non-Technical/general blogs.
We imparted technical knowledge with 100+ blogs written by our engineers. As far as non-technical blogs are concerned, they were written more than 46 times. Our engineers spare some time from their busy schedules and write these blogs. The most viewed in the year 2022 is
7 Easy steps to Configure site-to-site IPsec VPN using IKEV1 on Cisco ASA with 4061 views and counting.
Let's tell you a few things about our "non-technical" blogs. These blogs provide the tip of the iceberg information on the latest trends, our services, which technical tools to use, what technology will work best for you and which service will be worthy for your business. Our most viewed "non-technical" blog is
8 Types of IT Risks and Their Consequences with 1980 views and counting.
Here are our most viewed blogs (Monthly), not including the December 2022 blog.
Looks like the technical blogs have been the most in demand. Every day, our blogs were read by 400+ new users and 500+ recurring users.
2022 user Experience
The number of users also increased in the past year, which means that we were in demand. We focused on organic searches, and we definitely grew multifold.
In the year 2021, the number of users was very less.

But in the year 2022, a significant increase in the number of users is seen.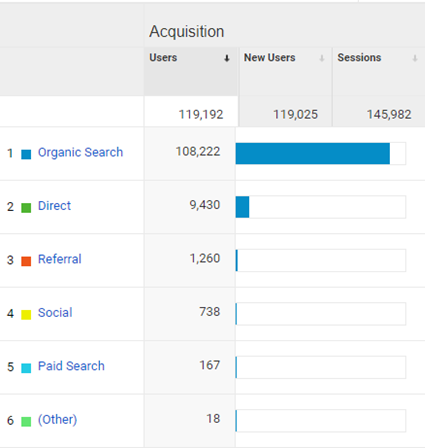 If we compare the user growth from 2021-2022 then we can say that there is more than a 1000% increase, all thanks to focused SEO. Not revealing the exact numbers but one of our blogs was viewed more than 37K times gaining new users every time.
As we have stepped into a new year, we plan to go ahead with new strategies and some tricks to gain more followers, users and views. We hope for the best.

From
Team Zindagi